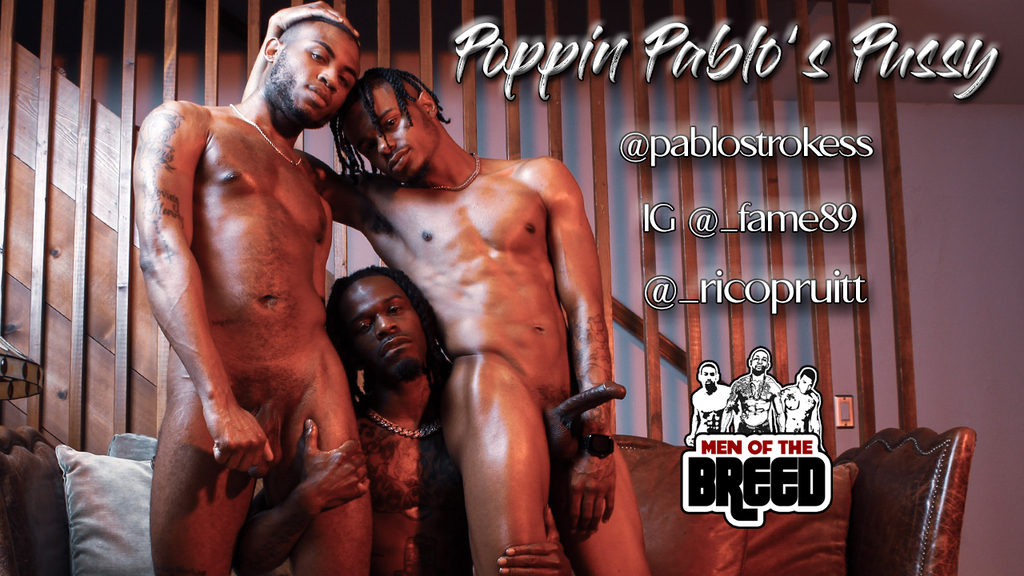 In a secluded, heavily wooded area, Pablo Strokes, Fame and Rico Pruitt join each other for a good time. Of course, with these three in a luxury cabin in the woods, trees aren't the only type of wood to be seen.
Throughout the scene, you may find yourself saying: "there seems to be a special bond between Fame and Rico Pruitt", as they share Pablo Stroke's ass and throat between them (they take turns fucking the shit out of him but never stop kissing and touching on each other). Well, congratulations on your senses: Fame and Rico Pruitt are a real-life couple. And so, the passionate tonguing, the sensual touching, the "this all mine" energy towards the dick and ass: all of that is real. This isn't just another movie. Pablo Strokes, with his natural sexual energy and his muscular, meaty ass, plays his role and let's them have their way with him; letting Fame rearrange his guts, while swallowing Rico Pruitt's balls, and then letting them switch places. A highlight is when all three men give us a view of their asses stacked on top of each other, with Fames's perfect hole and balls sitting on top. Another is when Rico Pruitt shares his man's dick with Pablo Strokes, before he and fame cum in Stroke's hole.
If you love real threesomes, kissing, passion, spit, and feet, this is a scene for you.
A real teaser…
Become a Fan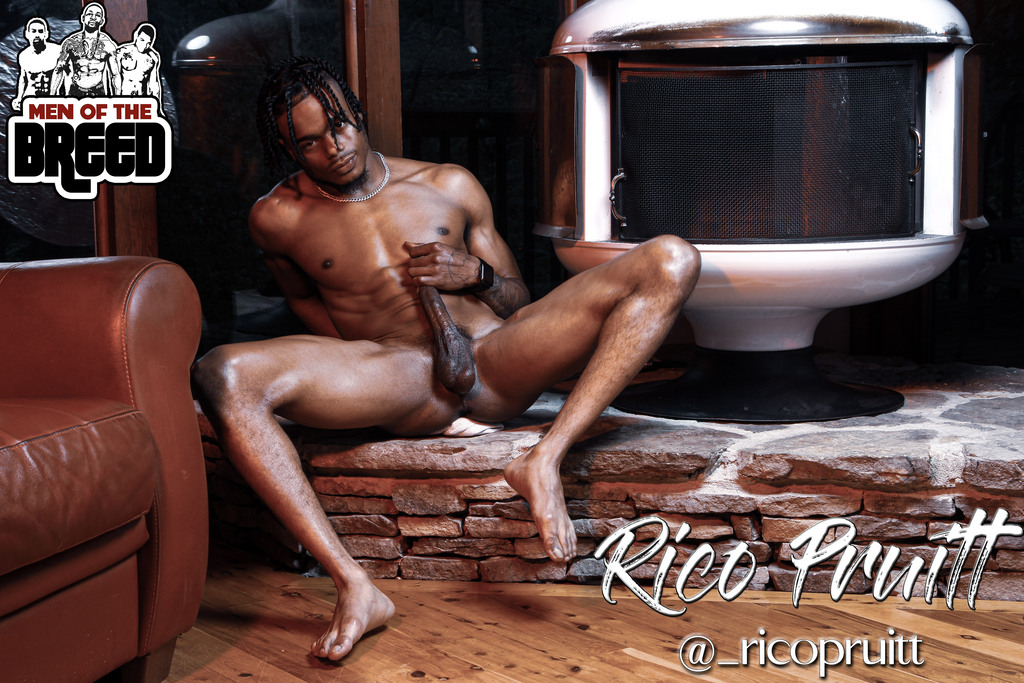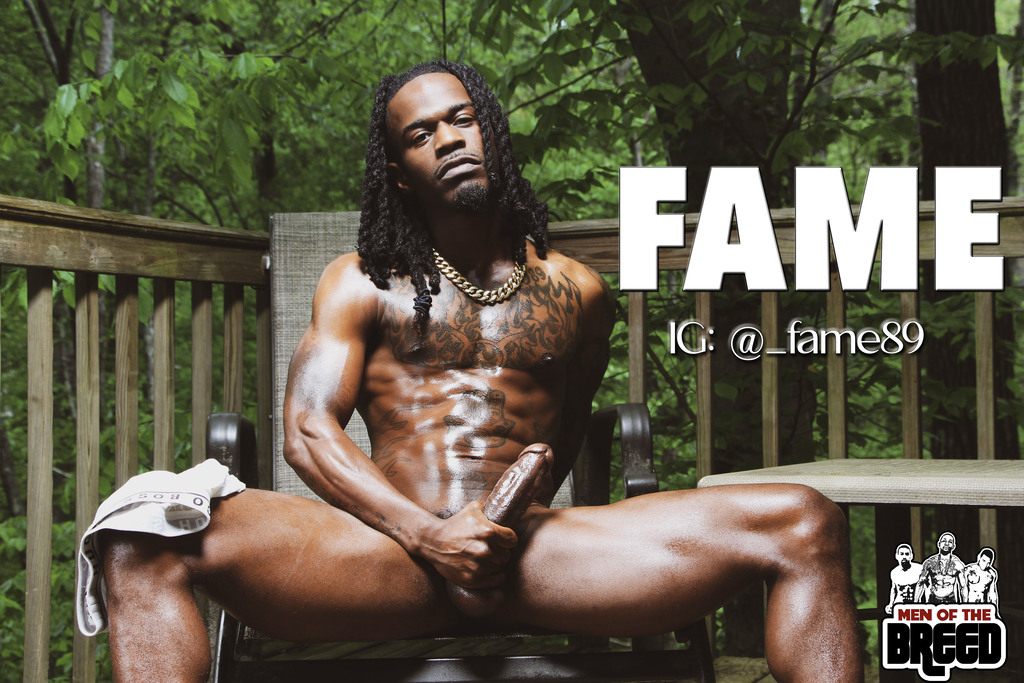 Watch the Scene and Bussanutt!