How Did this come to be?
In the industry, the unexpected and spontaneous match ups are some of the best fucks we have captured on camera and this video is the newest addition to that list. A few days before the shoot, the bottom we originally had set up to shoot with Venom had a family emergency and had to make some quick calls to fill the spot. One who could take care of a man dick with NO PROBLEMS. One who would lick and caress and massage his balls, gripping his long stiff black dick until one way or another he pulls out that nutt. SOOO…who better to call, than J Kream. And baby, he was ready!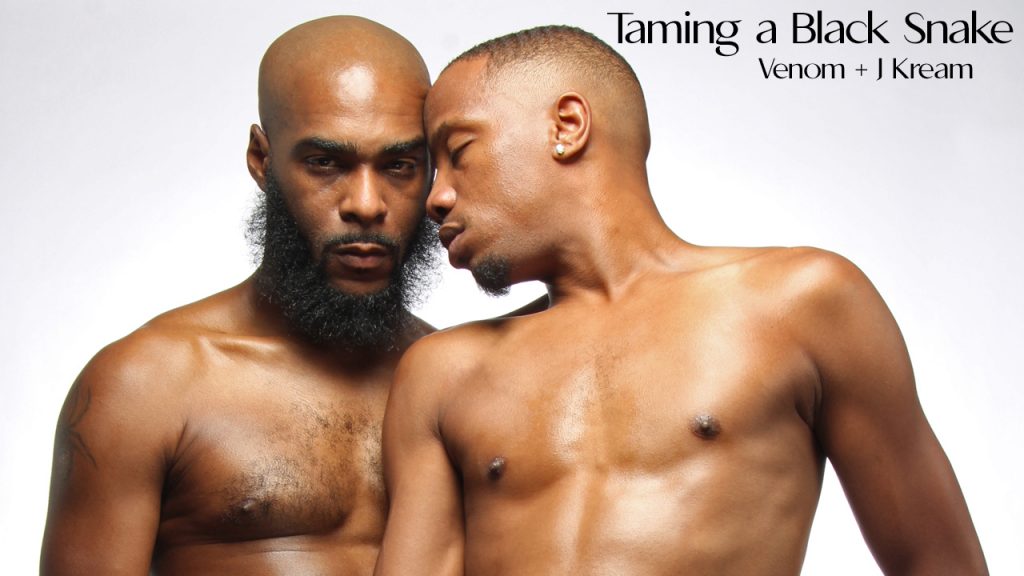 From the time they met, their bodys were entangled and their lips were locked. Just peep the trailer and you'll find out how J Kream tamed a BIG BLACK SNAKE!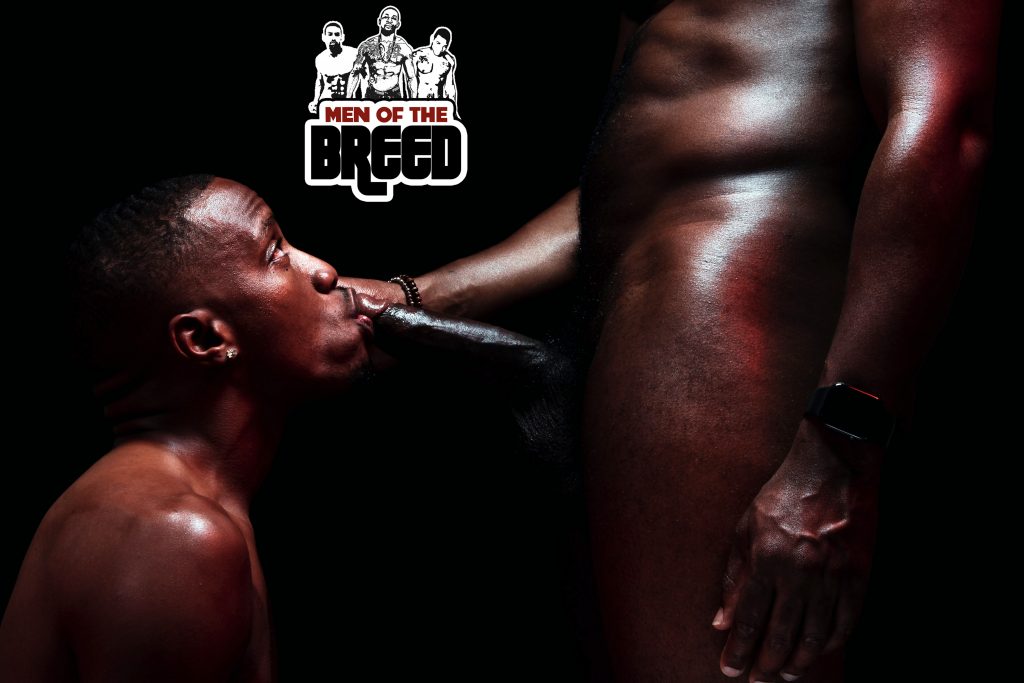 Check The Video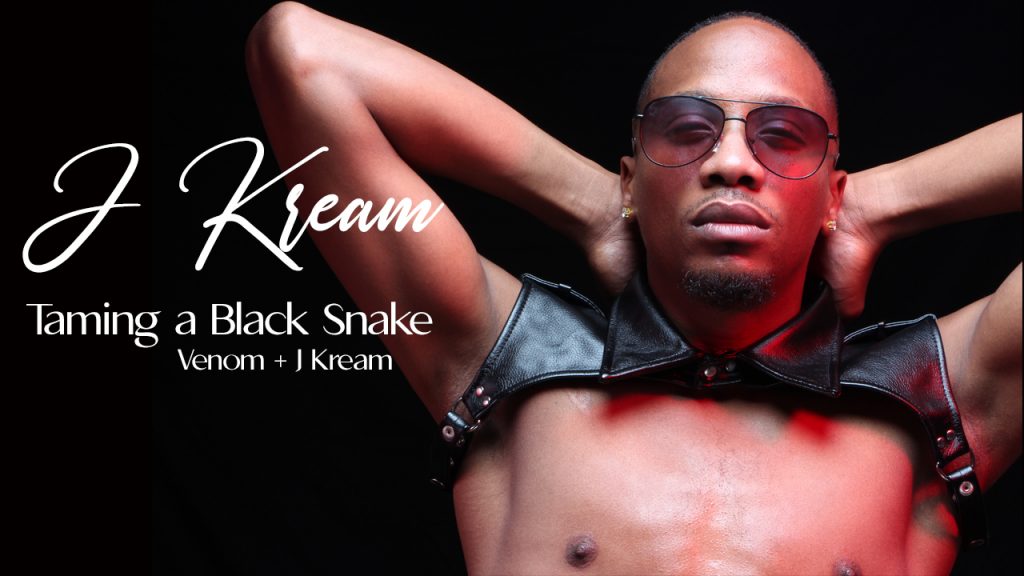 Pics from Scene