Program Overview
For more than 12 years, Black Rayne Productions has been a global leader in the adult urban entertainment industry. Garnishing more than 13 awards for best studio, best website, best dvd release and more, Black Rayne has been the launchpad for some of the most well-known models in the urban industry.
With the rise of individual fan site, we have identified an opportunity to collaborate with up and coming as well as established models aid in building their personal brand. With that in mind, the Build Your Brand Model Program was born.
As part of the program, you will be apart of a select group that will not only get paid to film with our studio but be provided with a robust marketing package branded with both our studio and your fan pages. Yep! You will have co-rights to the content our studio filmed*. Please review the detailed program information below. **Please note this program is designed for content creators who live within the continental United. States.**
---
Does Your Account Look Like this, if NOT you're doing something wrong! Let us HELP!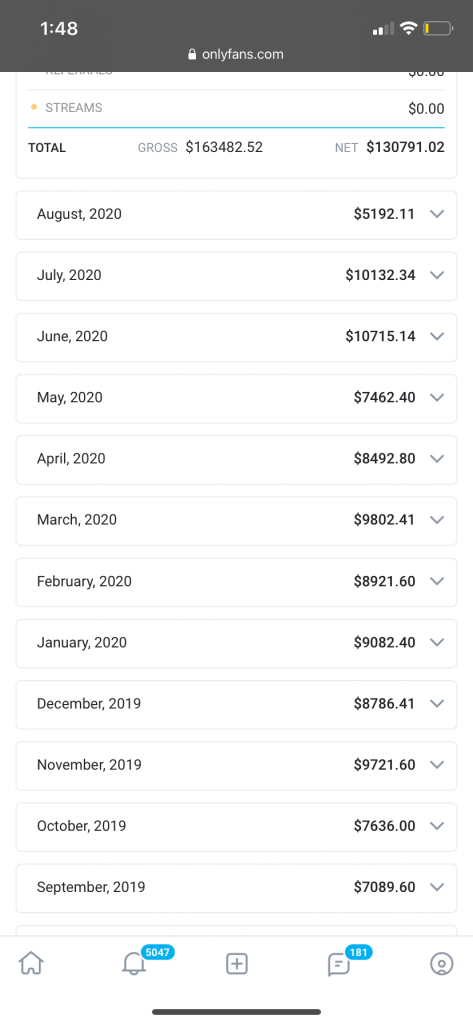 ---
What is the BYB Model Program
There's enough money in the adult entertainment industry for EVERYONE to have a piece of the pie. The adult entertainment industry generates $12 billion dollars globally in annual revenue – larger than the combined annual revenues of ABC, NBC, and CBS. Of that, the Internet platform for adult content generates $2.5 billion dollars in annual revenue.** So why aren't YOU cashing in.
Black Rayne Production has created the BYB Program to aid you in the launch, promotion and production of high quality adult video content. BYB is a content sharing platform that was designed to increase your exposure, engagements, sales and residual income.
We film, edit and promote the shared content. But its not just a one and done. You get rights to use that same footage (some restrictions apply) for your personal fan platforms. Professional content, professional photos, marketing materials and YES you get paid to do it!
---
Is This For Me?
If you like making money producing adult content, this may be the route for you to take. The program is selective. We want content producers who are serious about making money and expanding their personal brands. Its more than just making a video and posting it. We can help you make that transition from weekend spending money to a flourishing career in the adult industry. Its a win win!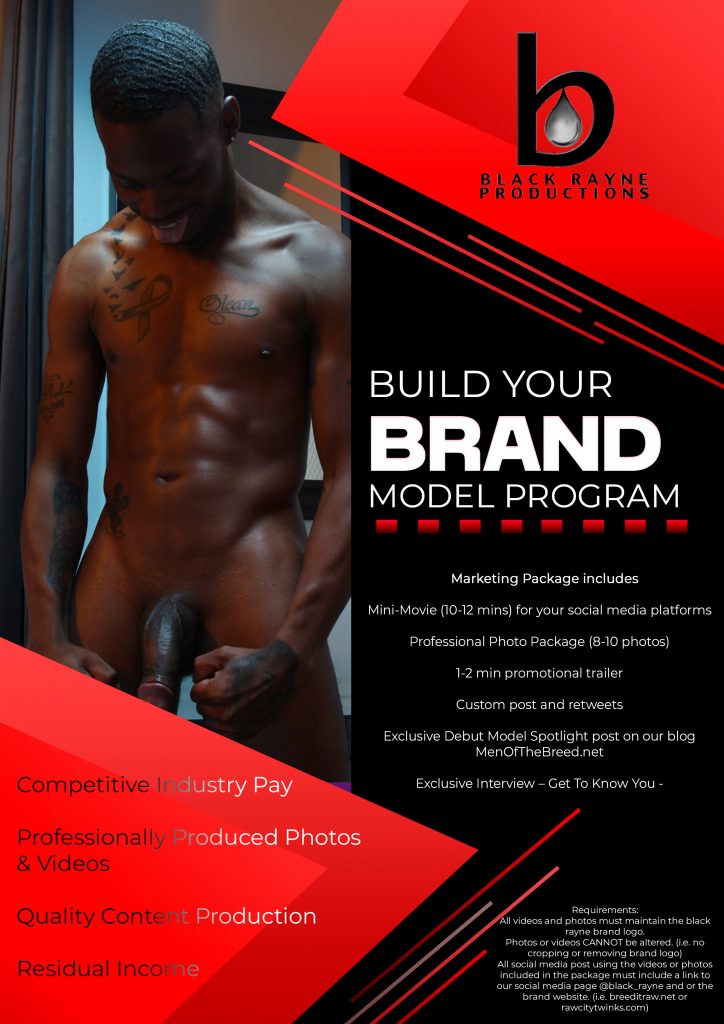 ---
How Do I Get Started
If you're that ambitious, creative and business minded content creator, WE WANT YOU! Its simple to get started. Send an email to que.brp@gmail.com and include the following
Subject: BYB Program
Name: Stage Name or Nickname
US Location: **We are only working with talent within the continental United States
Twitter: Must have content already
Link to your content platforms: Must already have content (ex. OnlyFans/Just4Fans/Connectpal/ModelHub/Pornhub)
Once we receive your email we will contact you and discuss the opportunity, should there be an interest. Each submission must be approved by our Executive Producer. Once approved, we will send you a detailed overview of the program, model expectations, studio expectations and resources to help push your brand to the next level!
Don't waste any time! Get started today!