Brooklyn native, raised in Los Angeles and now a resident of Atlanta J Kream a 30 year old freak has made his rise to stardom. Having been featured in numerous projects with Black Rayne to include The Fuck House 2018, Raw City Twinks Boot Camp 2019 and Taming A Big Black Snake feat Venom in 2019, this freak is just getting started.
With so much talent on and off camera, J Kream is a welcome addition to the breed and works in front of the camera and behind it making the models look even sexxier. He does photography, graphics and is a wizard of the fine arts of photo editing and post production.
We had a lil chat with the Kream Machine and here's what he had to say.
A Chat with J Kream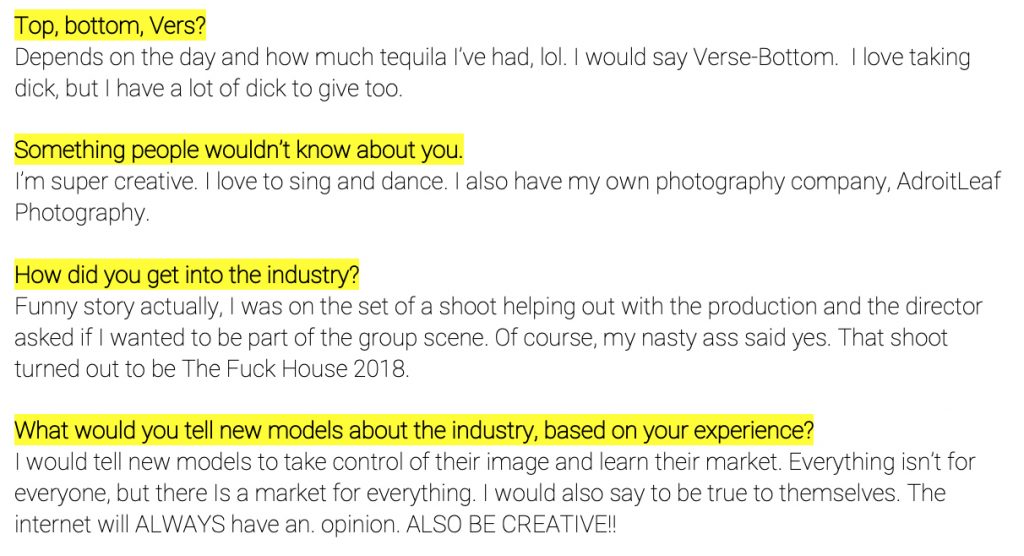 J Kream in the Raw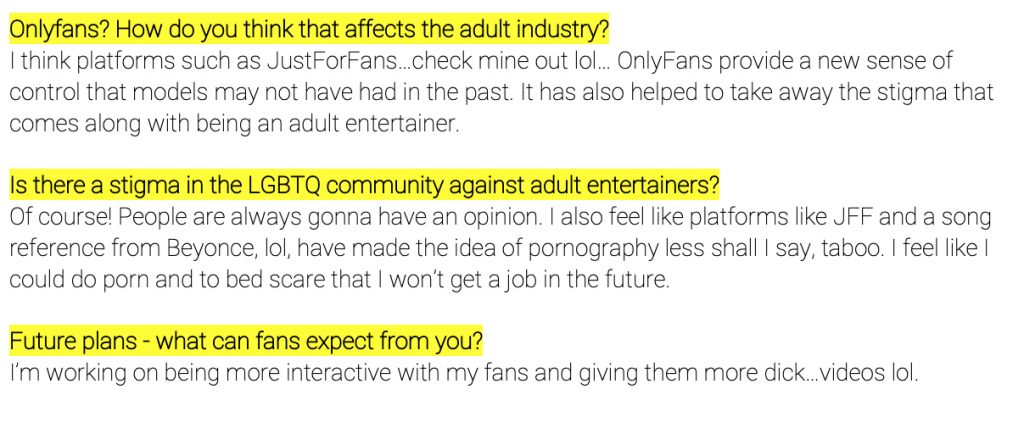 J Kream in Action