Toot isn't what you'd expect to get when you think of "island from the country", but, if adult entertainment has taught us anything, it's to expect the unexpected. He's got smooth skin, killer thighs, and an ass that wont quit.—all this, with a personality to match.
A bottom through and through, Toot loves aggressive men, and isn't afraid to speak on his sexual preferences: he loves giving head and has a cum fetish, he's turned on by rimming another man, and the wants to try a threesome; and while his ass gets quite a bit of attention, he's quick to point out his face and feet as being his favorite parts on his body. Toot has plenty of fantasies and bedroom situations he wants to try, as well as fellow models he wants to work with, and so, to all his new fans, we'll say: "fasten your seatbelt, 'cause Toot is here to stay!" AUTHOR: Free Boy Finally
Follow him on Twitter at @talktome_nice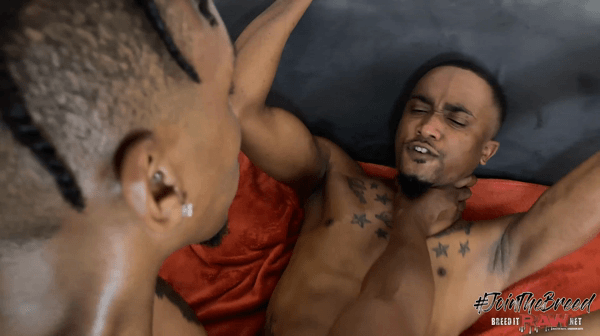 "I wanna go to Pretzel Land. Folded, held down and fucked!"

Toot
Get to Know TOOT: In His Own Words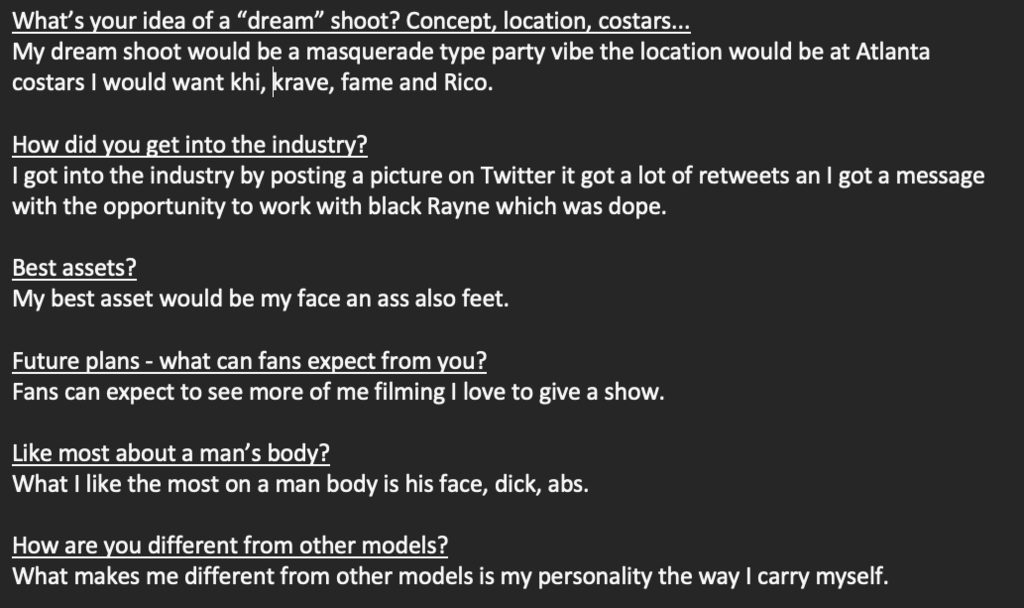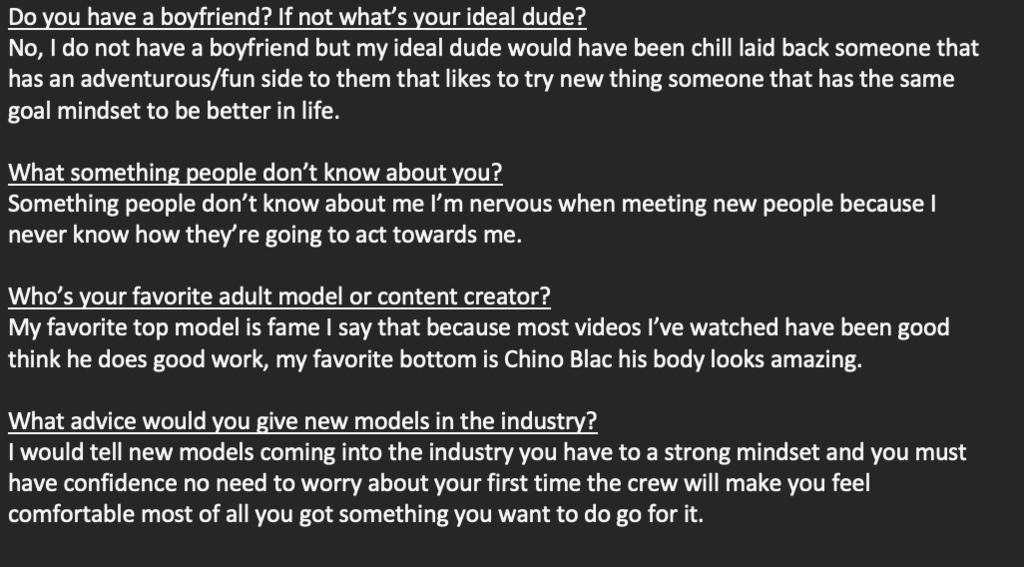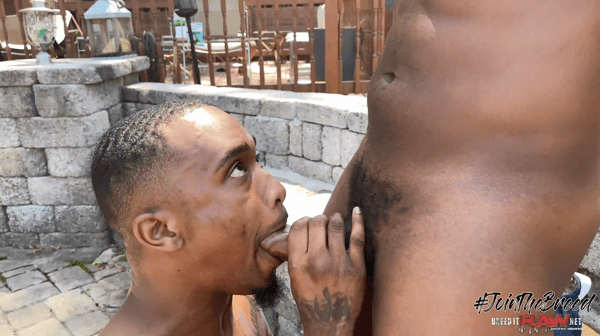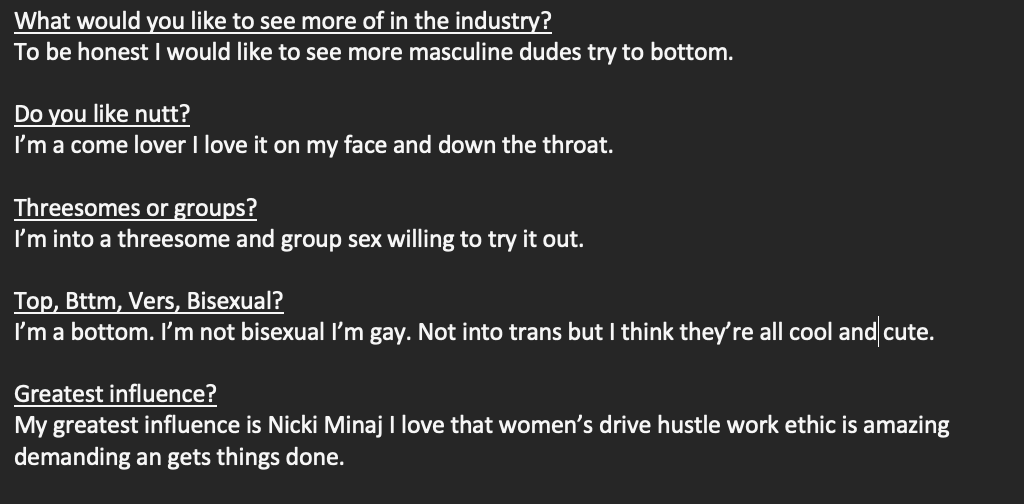 ---
Ohhh but that ASS!!!
Nothing like a beautiful guy with a perfect bubble booty and you cant ask for more with new model Toot. When we saw his model application come across our desk, we were like WOW! We gotta feature that sexy guy and his meaty island booty.
I mean just take a look at the spread below. The bakery is open baby and CAKE CAKE CAKE is on the menu! Are you ready to get on the train – TOOOT TOOOOOOOT! Enjoy!