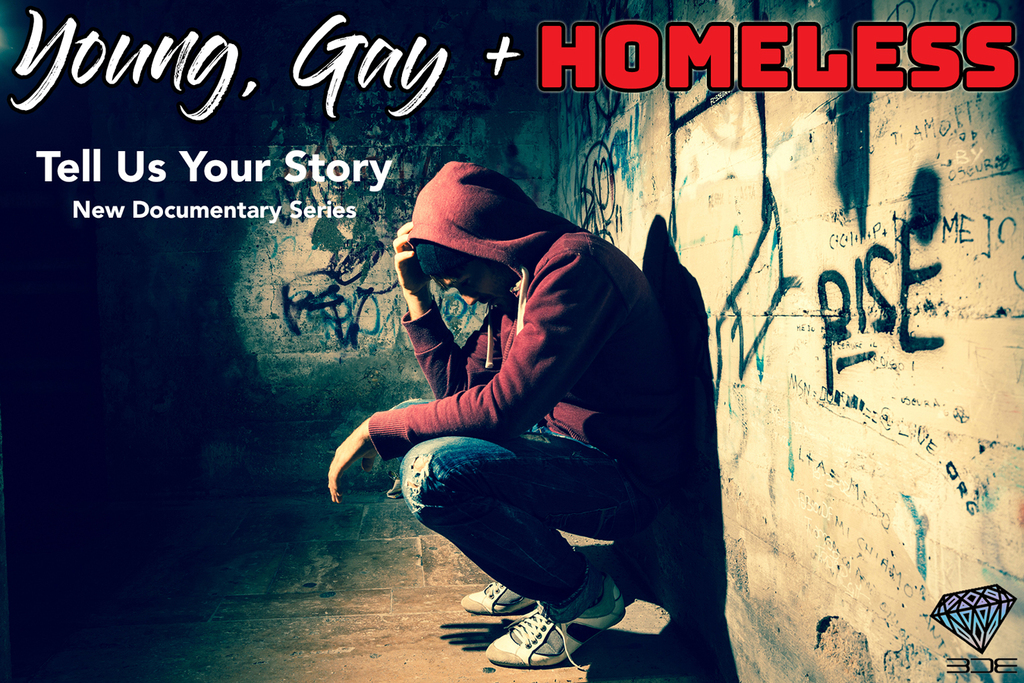 Young Gay and Homeless
Housing is a RIGHT! Black and LGBTQI youth are among the most vulnerable to challenges of homelessness and housing insecurity. We want to uplift the voices of Black gay folks who have experienced or are currently experiencing homelessness/housing insecurity.
If you would like the opportunity to have your story heard in our upcoming documentary project, then let your voice be heard by emailing us at (que.brp@gmail.com) with the following:
Subject: Docu-Series Interview
Name:
Topic: Please indicate which topic interest you:
Young Gay and Homless
Mama, Im Gay
Contact Phone:
Location:
Statement: (Brief explanation as to why you'd like to share your story and feel free to share a snippet with us)
Don't fit those categories, but have a particularly notable personal story? Share it with us and we may still be able to feature your story in our upcoming project!