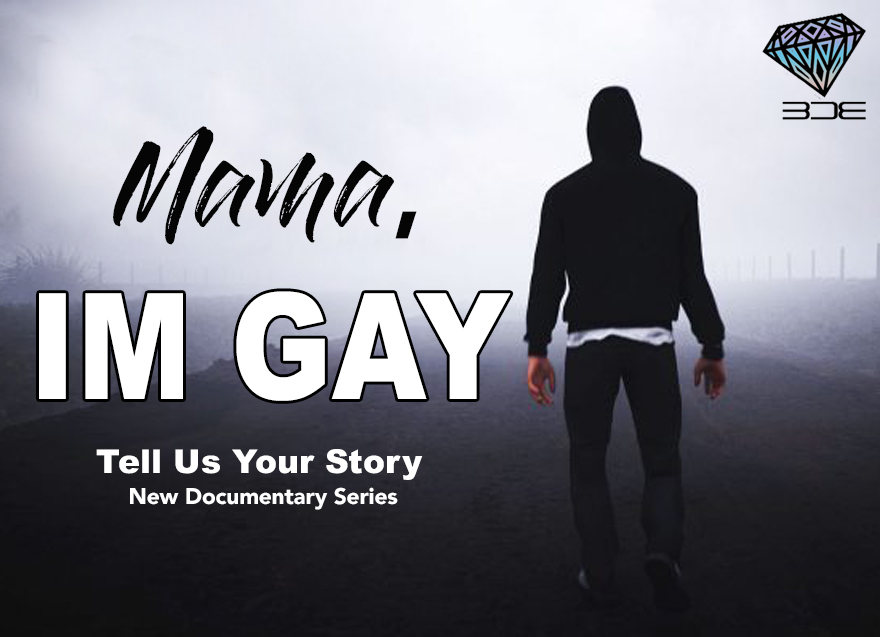 Coming Out! Saying the words, "I'm gay" have changed countless lives! It's a story we're familiar with, but we want to hear your coming out stories for an upcoming documentary project.
The BR Team wants to hear from you! We are seeking coming out stories from Gen Z folks identifying as gay/SGL men (ages 18-25) as well Baby Boomers/Gen X (ages 40 – 75+) from all over the country. For a chance to be featured in our upcoming project email us at (que.brp@gmail.com) with the following:
Subject: Docu-Series Interview
Name:
Topic: Please indicate which topic interest you:
Young Gay and Homless
Mama, Im Gay
Contact Phone:
Location:
Statement: (Brief explanation as to why you'd like to share your story and feel free to share a snippet with us)
Don't fit those categories, but have a particularly notable coming out story? Share it with us and we may still be able to feature your story in our upcoming project!
After we receive your information one of our producers will reach out to you to discuss your COMING OUT STORY.