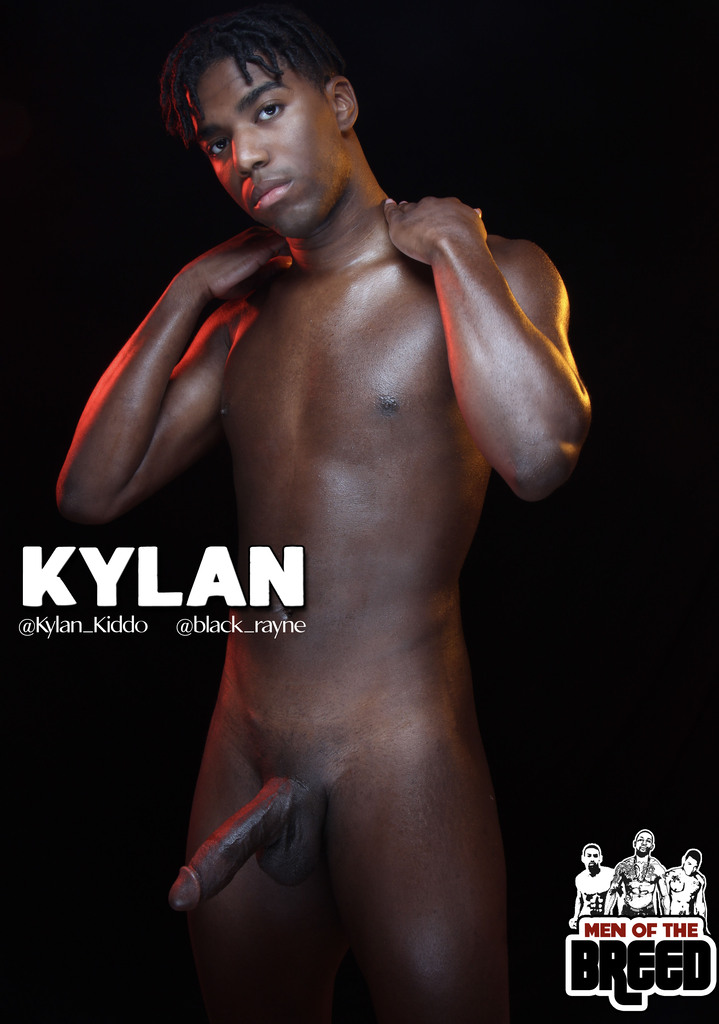 He's labeled himself an "olympic vers"—do we need to say more? Kylan Kiddo isn't afraid to take charge by making it clear who he is, asking for what he wants and how he wants it, and saying what he'll do in a way that screams confidence (his most recent video at the time of this introduction is captioned "make me gag daddy").
Kylan Kiddo brings an energy to his work that is serious, freeing, and relatable all at once (he's a gamer, and somehow this works to make him even sexier). He wants to be bred, he wants to gag, he wants you to watch him cum, he wants to help you cum—and as you watch him, we dare you not to. Follow Kylan Kiddo on Twitter at @kylan_kiddo
Kylan Kiddo Joins The Boys Gone Wild Cast
The boys have gone wild, and "wild" is an understatement! Step into the world of some bonafied freaks, if you dare, and watch as Montanaa, Kylan, Mamba, ChoirBoiFreak, clark, and Danni put their best foot (and other body parts) forward to create a nasty-ass time for each other and for you! Boys Gone Wild 2021 brings the bells and whistles, from playful interactions, to dancing (including ass-shaking), to tag-teaming, to group masturbation and even a couple of the stars winding down in the shower together. One of this year's highlights, for sure, and so packed with action; this is the orgy you've been waiting for—don't look away!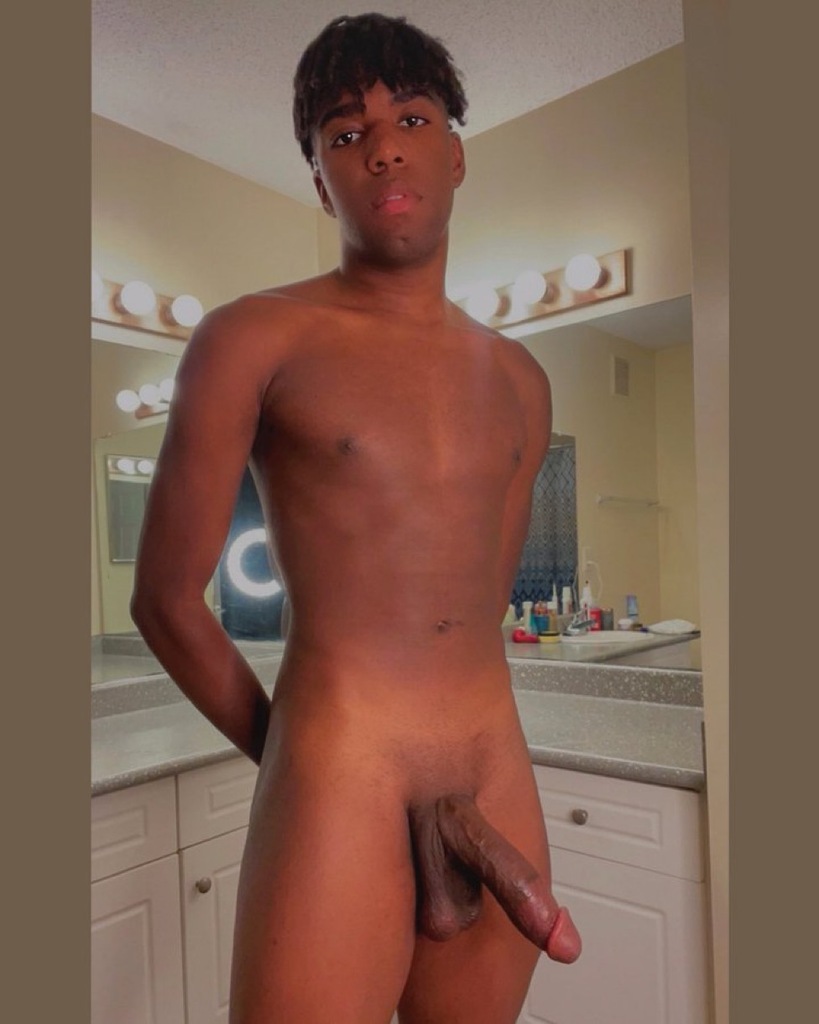 "good boy, olympic vers, here to have some fun"

Kylan Kiddo @kylan_kiddo
What the fans are saying about Kylan Kiddo