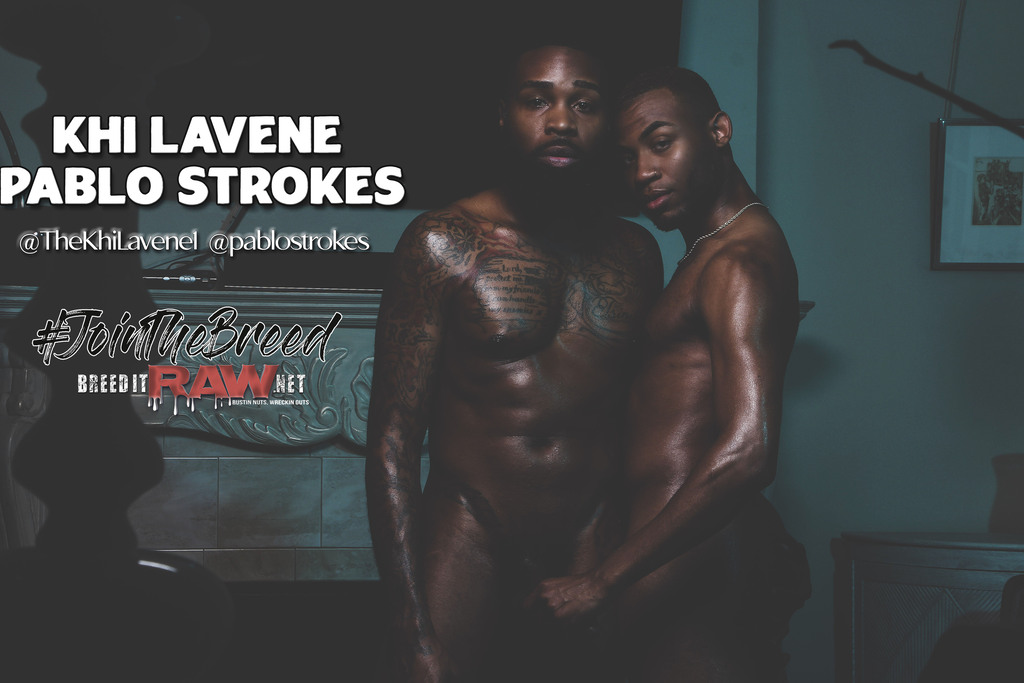 This scene takes off with an intense but playful moment between this sexy pair. They makeout, feel each other up, and exchange words. Khi Lavene then takes it up a notch by getting low and sucking Pablo Stroke's dick. That quickly turns into Pablo Strokes being folded up in various ways and getting his back blown out before Khi Lavene covers his smiling face with cum. We can't say "you won't believe your eyes!", because if you're a fan of Khi Lavene or Pablo Strokes, then you already know to expect absolute greatness. Just know that they deliver, and see for yourself!
Official Trailer Release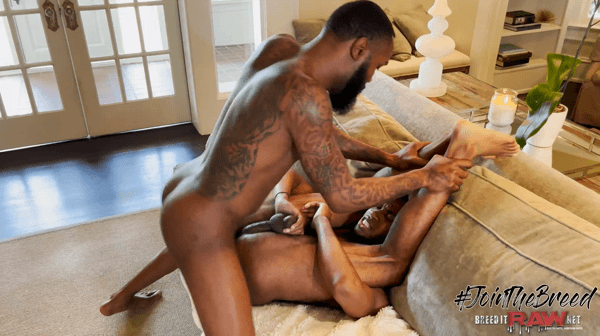 Meet The Stars…
Khi Lavene
Pablo Strokes
Pablo Strokes is at the top of his game right now, and so it's hard to believe that he's shy. But he is, and like most true stars, he's able to put that to the side when it's time to give his audience a show. "Shy af in person but a big slut in bed", he recently tweeted. Whether it's on-screen or on his personal social media, one thing that is undeniable is that Pablo Strokes has a natural sex appeal that is just irresistible. Because he identifies as vers, he easily moves from submissive to dominant, and back again (even when he's bottoming).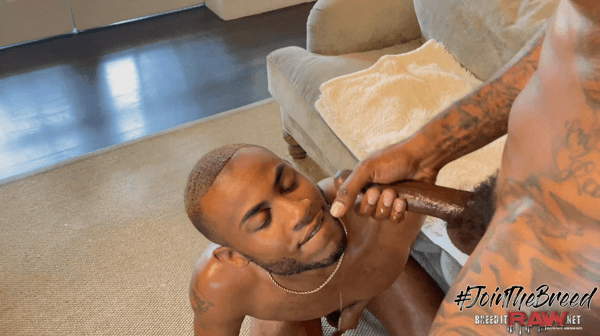 With an ass that can only be described as "muscular and meaty", and one of the prettiest dicks in the business, it's easy to see why no one can get enough of Pablo Strokes. Watching Pablo Strokes dick is a special experience: his facial expressions alone can take you there and make you bust (and we won't even get into that smile). Seeing him swallow a dick with tears running down his face is also one of the sexiest things you'll see on screen.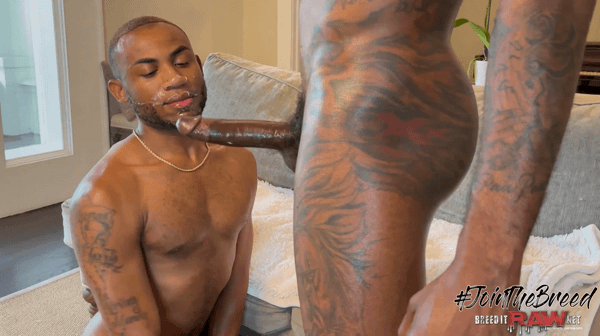 The Action…