By now, there are very few fans of man-on-man porn who haven't come across Chino Blac―and in the adult world, when people recognize you by face and by name because you not have stuck around, but because you're good at what you do, it's safe to say you're an icon.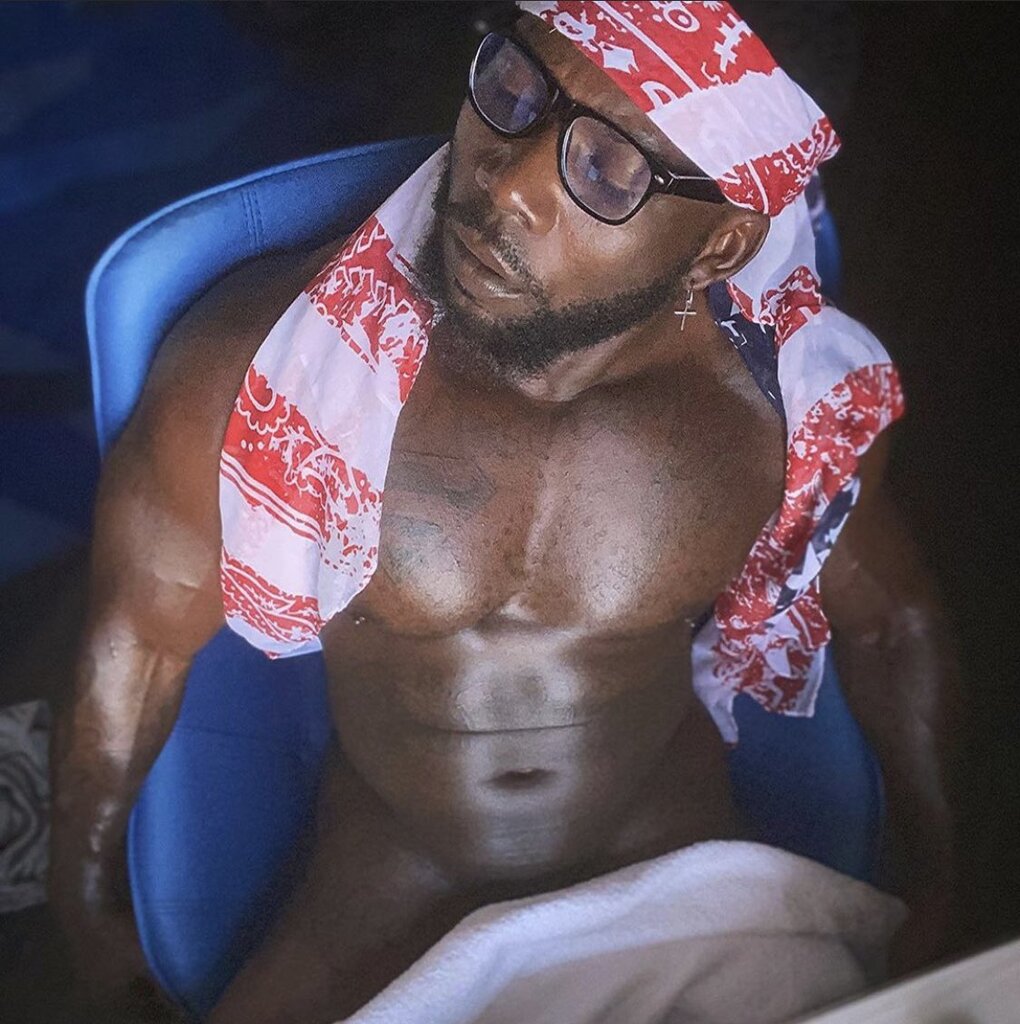 What's so special about Chino Blac? Well, there's the thighs and that perfect ass, which he attributes to dancing (but also maintains through a strict workout regimen), and his expert-level bottoming skills, which, according to him, keep sharpens by using his boyfriend's "big dick" for practice (we followed up, and condfirmed that Chino Blac's boyfriend is none other than Ricco Blac, who does in fact have a very big dick).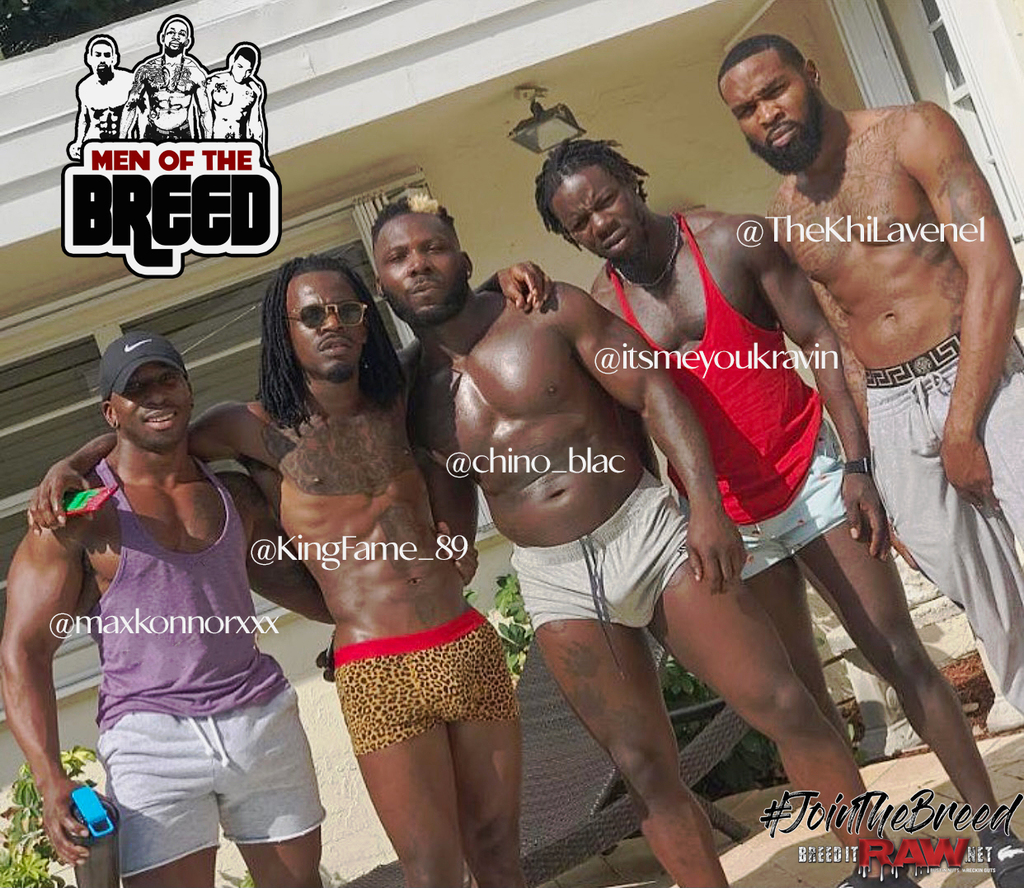 Chino Blac is damn good at fucking on camera, and every scene he's in is always worth watching. Follow him on Twitter at @chino_blac .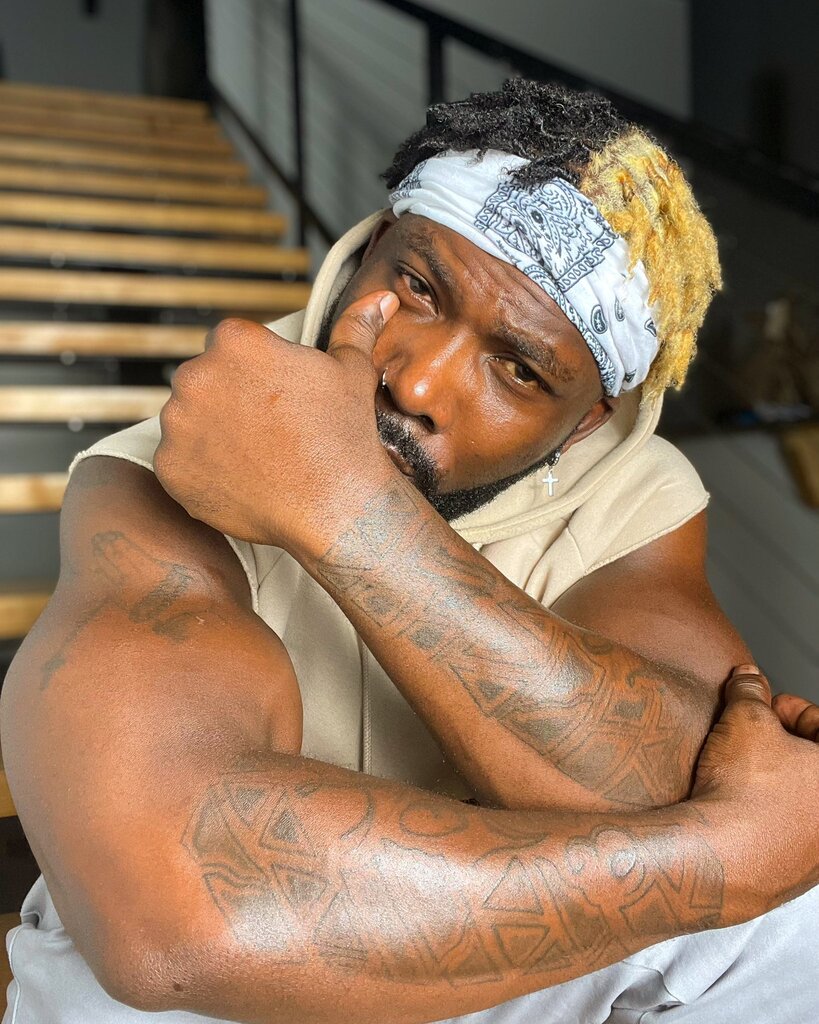 New Content from Chino Blac + BreedItRaw.net
Watching Chino Blac and Verse Couple go at it feels like watching a match that was long overdue, except, everyone in this match is on the same team, and they're all here for a good time. Chino still sucks a mean dick like no other (at one point, he briefly takes two at the same time), and that ass can definitely still take a pounding.
What's new is the chemistry between the industry veteran and the relatively new real-life couple. Chino Black's ass was made for big dicks, and VerseCouple come with a pair of long, girthy, heavy ones that they know how to use well. Chino Blac definitely meets his match, and VerseCouple prove that they're not to be underestimated. From foreplay to [double]cumshot, this is a must-see.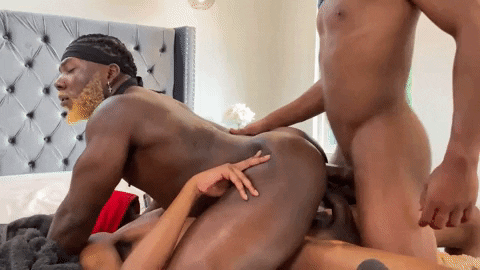 Chino Blac 2021 Exclusive
---
Chino Blac – Over the Years
Chino has worked with Black Rayne for several years and it all began with MUSTANG, the big bodied TITAN of ATL. Seeing their bulging muscles and dark melanin skin is even more sexy when they are sweaty and glistening. Check out some of his other feature hits from BreedItRaw.net
Chino Blac + Mustang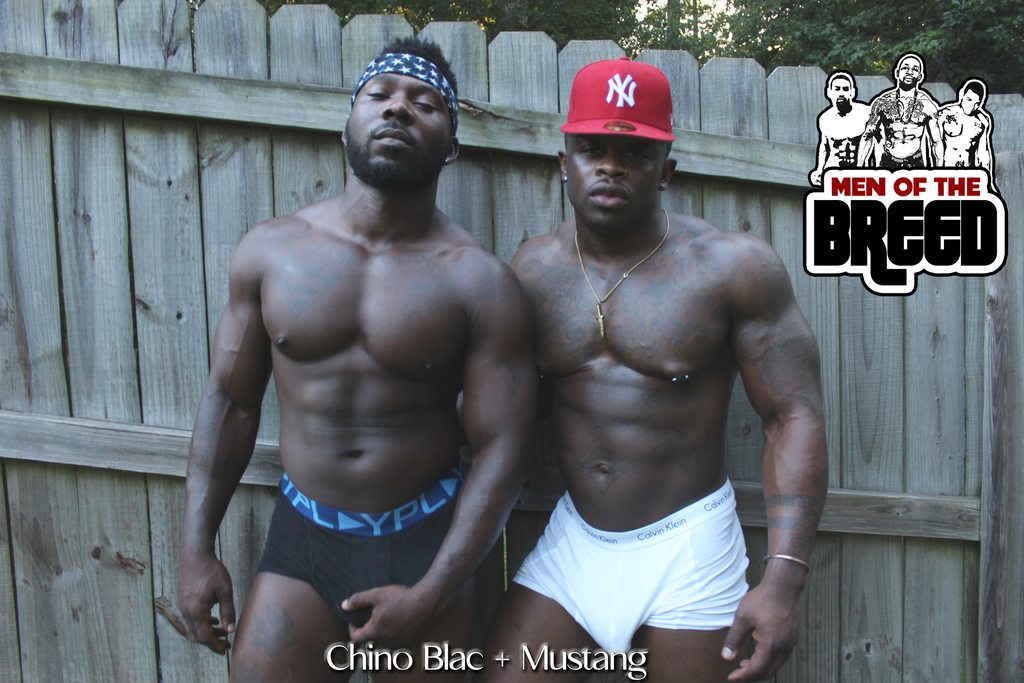 Welcome Mustang and Chino Blac to ©BreedItRaw and boy did they make a scene! Hanging out and chillin' at the lowkey turned got wild when the testosterone got the best of them! Watch these thick chocolate titans go head and head and show how an outdoor scene is done the right way!
Chino Blac + Knight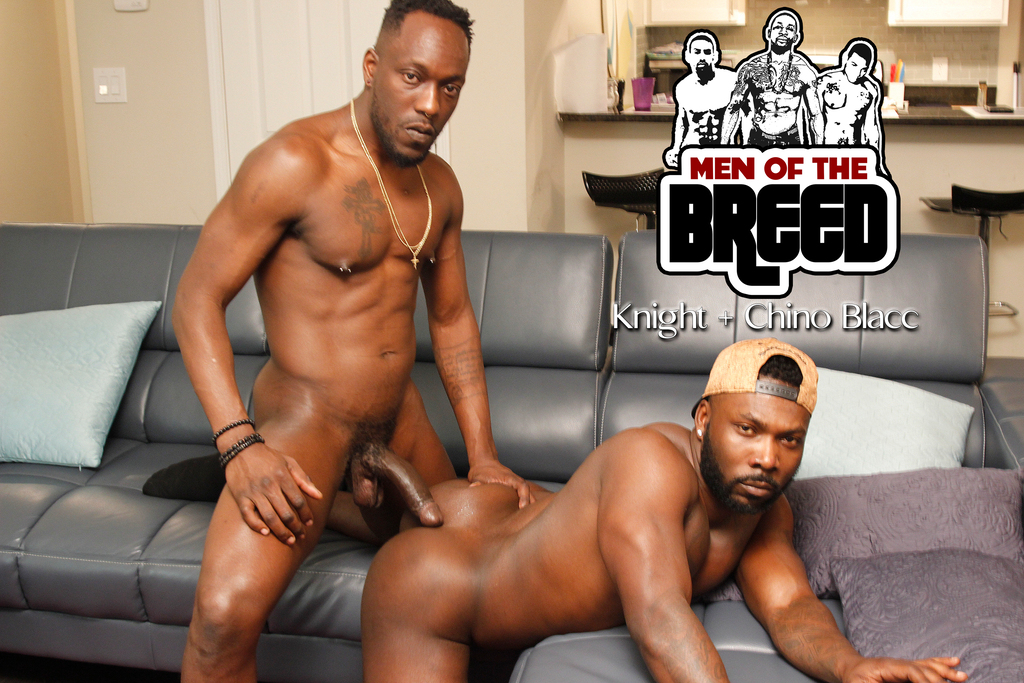 It's like chocolate meets caramel when Knight forces 10 inch slong into Chino's tight ass! Knight dick game had Chino's wet, creamy, and moaning for more! These two fellas fuck down until Chino slides off the dick and cum goes drip drop!
Chino Blac + Texas Bull
When they said everything is BIG in TEXAS they mean everything. This week welcome Texas Bull to the BREED and everything about this fella is big. Tall, meaty and a THICK COKE CAN dick. So thick and sexxi Chino raised his hand for the challenge and even HE struggled. Texas Bull gives Chino Blacc's phat juicy booty a BIG DICK TEXAS BEATDOWN and leaves him covered in sticky goo! Take notes cause Chino delivers some interesting positions in this 30 min fuck fest. From the windows to the wall! #JoinTheBreed!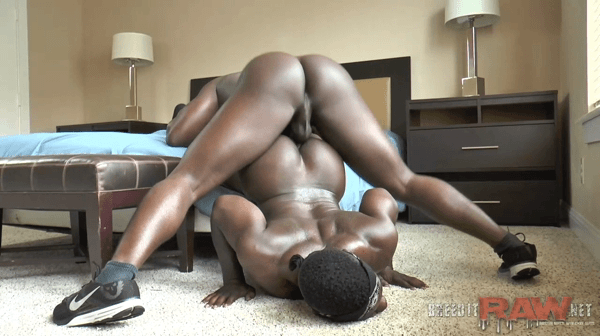 50 Shades of Black
What can possibly add more RAW, FREAKY and NASTY to the Breed! Well try putting together the BIG 7. XL, Romance, Kash Dinero, Chino Blacc, Diego, Max Dean and introducing Milk. This scene shot in a secluded cabin was the perfect opportunity for these guys to "get to know" each other. It didnt take long before clothes were shedding, booties were wet and dicks were brick!
This adventure took place over a span of 2 days and there is SOOO Much hotness to share. This is JUST part 1 so get ya towel and lots of lube cause you will be stroking and bussin to this for weeks to come.