Already having been nominated for the coveted Best Newcomer award by both XBIZ and the Grabbys Awards Show, Titus McMasters has already made it clear at the door that he is not one to be ignored. The smooth-skinned model is versatile in the bedroom, and his physical appearance reflects this balance as well: he's tattooed just enough to give him an edge, but not so heavily that it overshadows the natural softness that all the best versatile men aren't afraid to show and explore.
On screen, he's intentional and determined to both get what he wants and to please his partner. Other notable characteristics include his head game and his kiss (he's an excellent kisser), and his expressiveness—Titus McMasters is not a man afraid to moan or even shout to let his partner know what's good. Best newcomer indeed.
In his own words…
---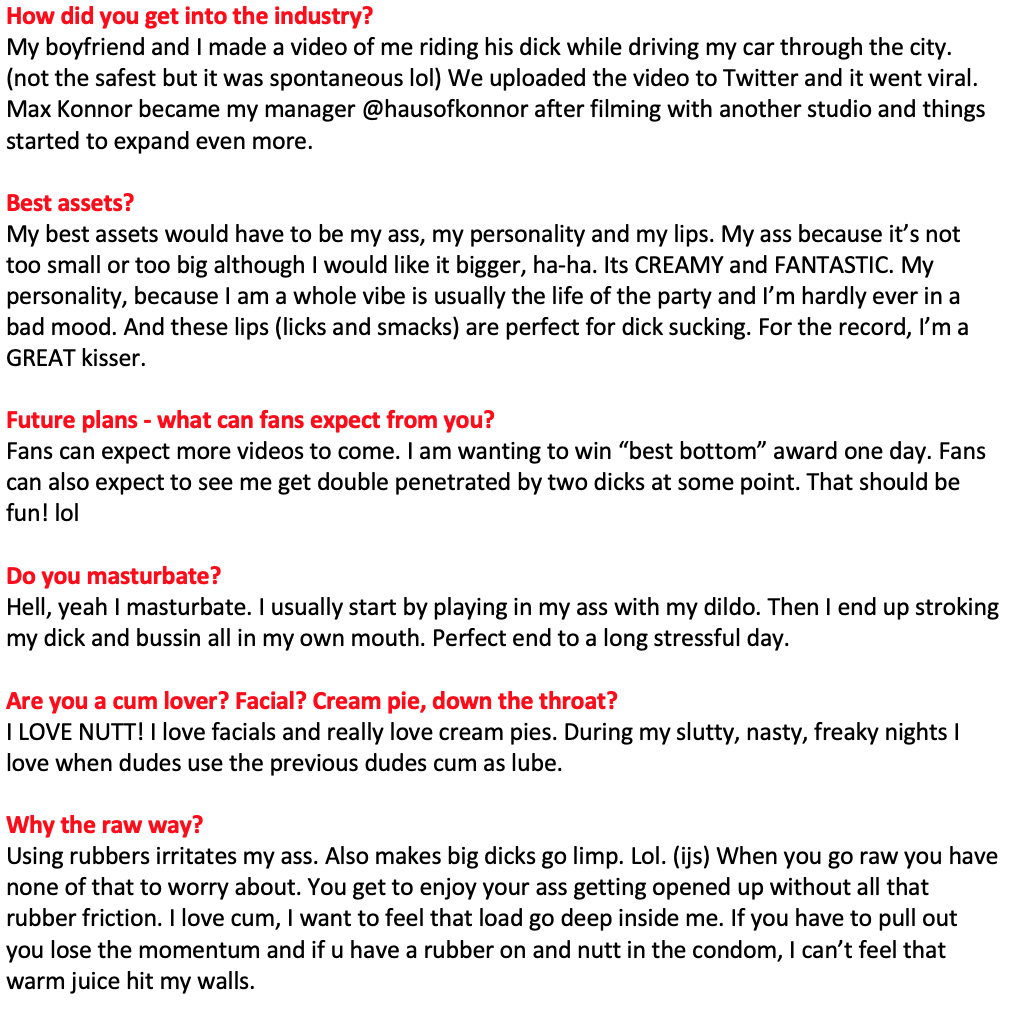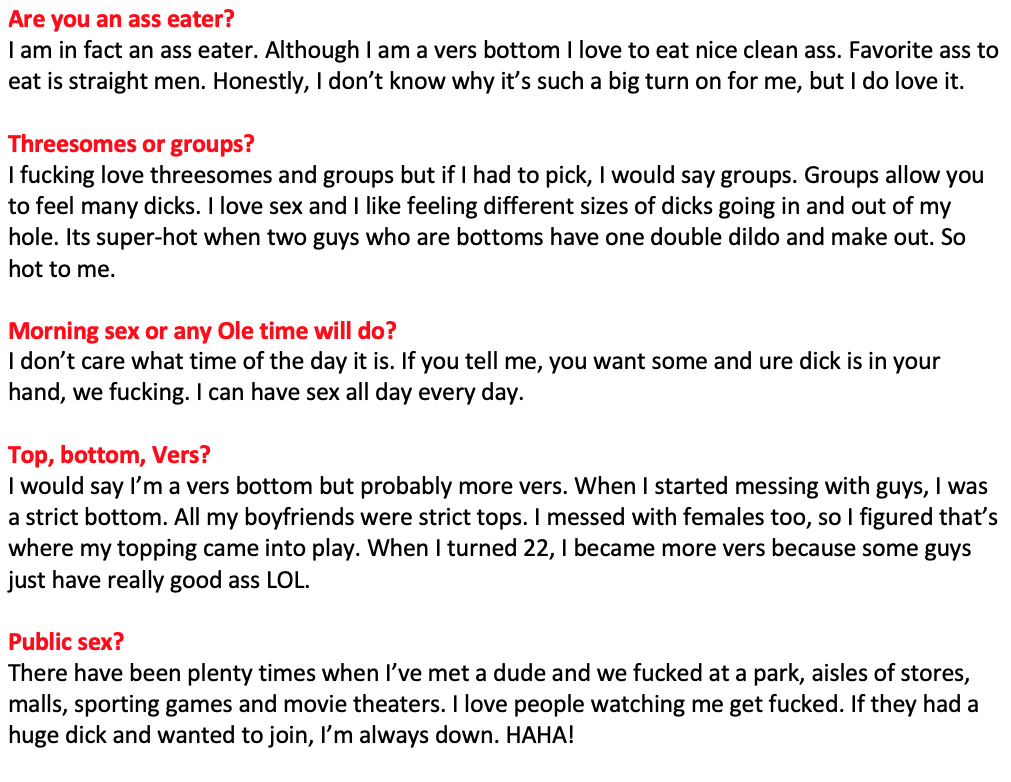 If this scene only saw Mr. Buck and Titus McMasters sloppy-kissing the entire time, that alone would've been enough to make the viewer cream their drawers. But like with all Breed it Raw scenes, we get that and much more. Mr. Buck lays the dick on newcomer McMasters like he wants this to be an unforgettable initiation for participants and witnesses alike. And between McMasters's moans and glimpses of his beautiful soles as he's bent over on all fours, and Buck's incredible—and intentional—hip thrusting action, you, the witness, will in fact see that Boss Dick is a scene to remember.
BECOME A FAN