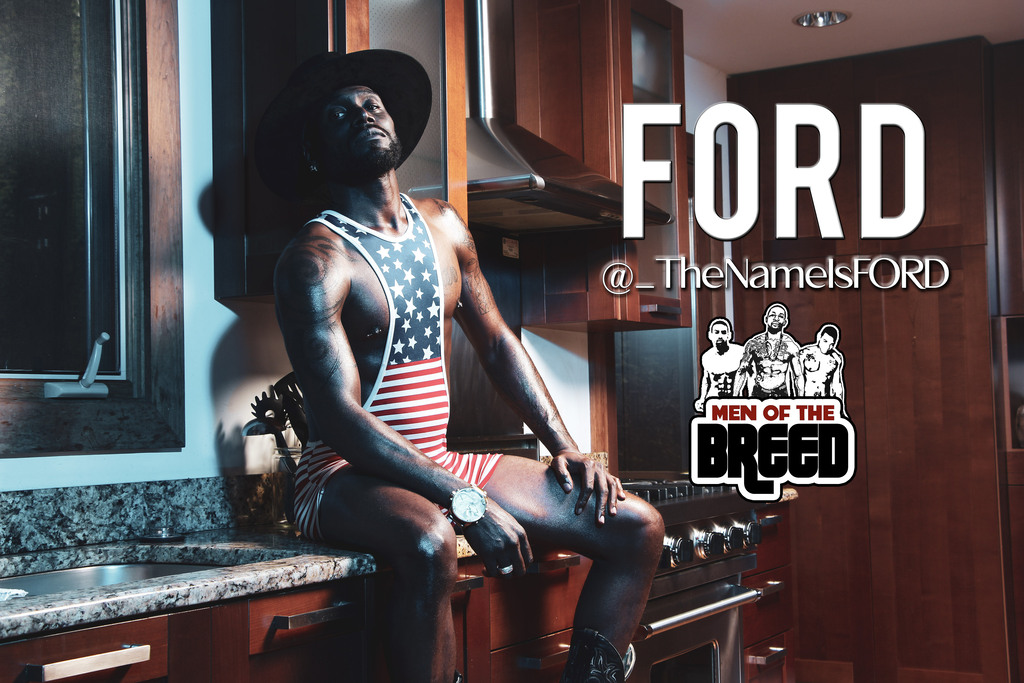 Dark-skinned, dreamy-eyed, and tastefully tattooed, FORD is already incredible to look at even before you get to the main attraction—his massive, girthy, uncut dick. His facial hair adds a bit of maturity to his handsomely chiselled face, and he is muscular without looking like he overdoes it in the gym. This self-described "power top" hails from the South (Houston, TX, to be exact), so that his roughness comes with a sensuality, isn't surprising. FORD is also full of interesting surprises: he's a "guy's guy", but longs for a good bromance. He has a wife (he identifies as bisexual), but in his ideal situation, his woman wants both him and his guy. He masturbastes, but his goal there is also to take others on a journey during his time with himself.
FORD started his career on his own—he began posting amateur content on Twitter and PornHub, and before long, the fans started to flock. He is new to the Black Rayne Productions family, but fans will quickly see that he knows his way around a body.
Though he's a power-top, he's not above sucking some dick if the vibe is right, so who knows—you may get a treat if you keep your eyes on FORD.
FORD is a dog-lover, educated, a veteran, and a vegetarian, and aims to become a mogul in the world of adult entertainment. Follow him on Twitter at @_TheNameIsFORD
In his own words…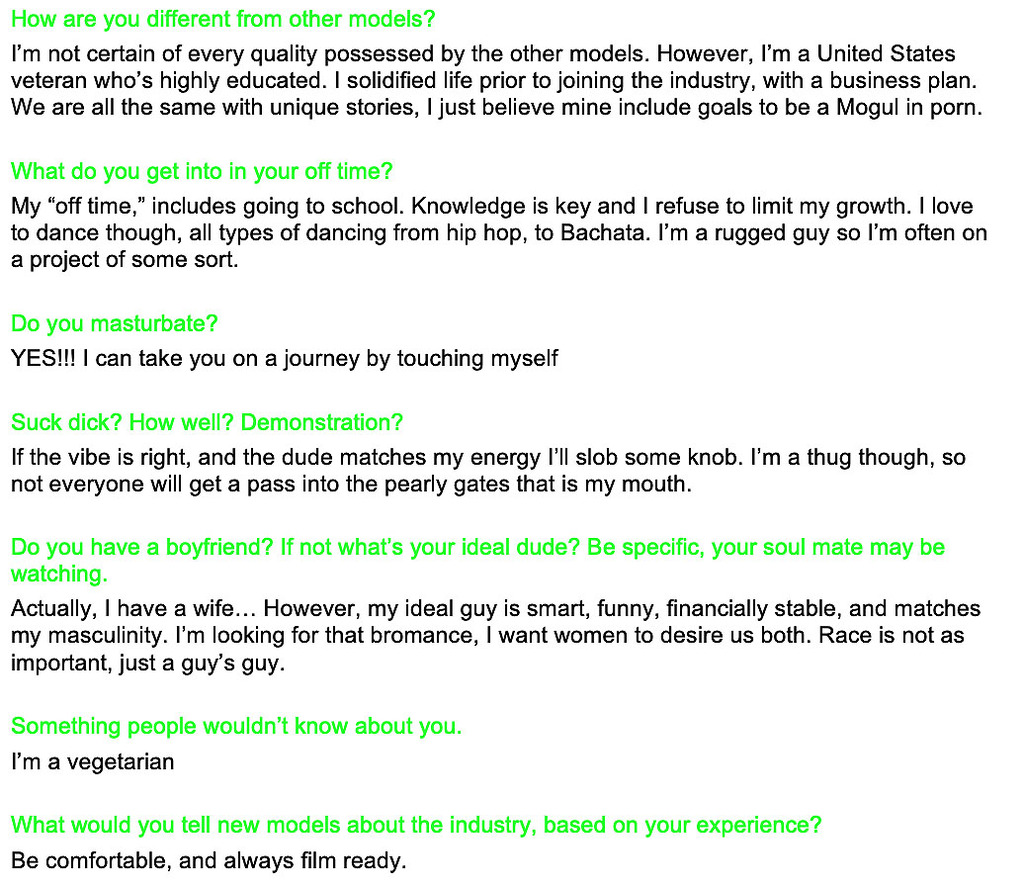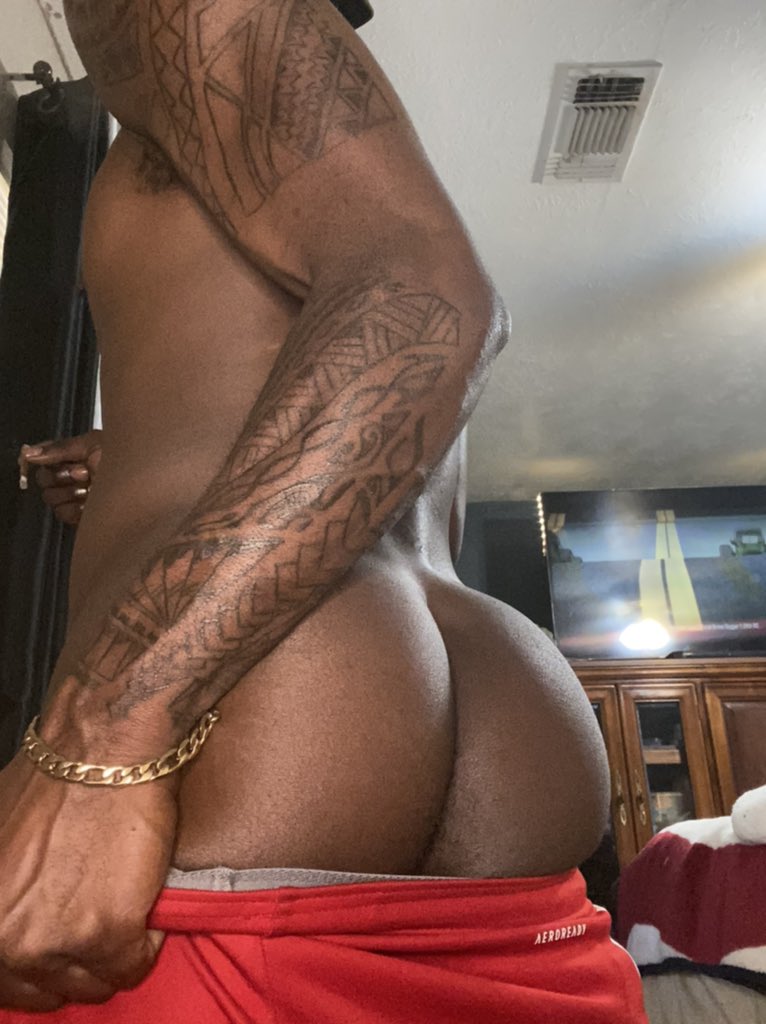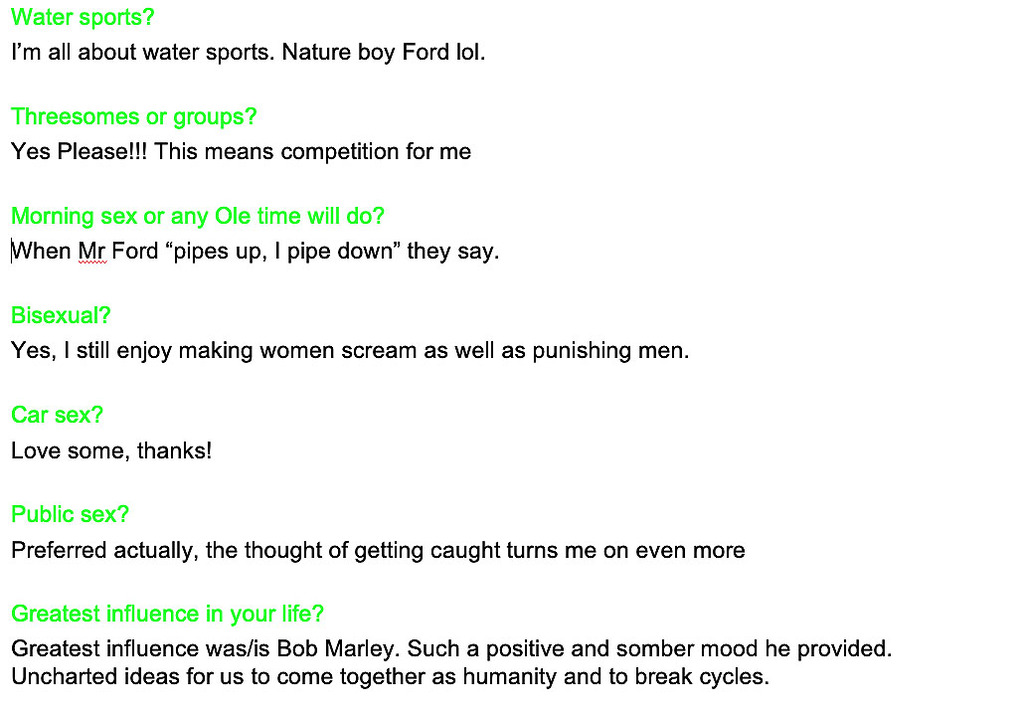 Joining The Breed
Upon receipt of his application…
Become a Fan