For years Black Rayne Productions has been a household name in the adult industry, particularly in the urban market. Hundreds of thousands of followers on social media and thousands of customers in the Black Rayne Network. Now we are coming right to your doorstep.
DVD Clearance Blowout
DVDs arent new but you will not find our titles anywhere more affordable handled with white glove service than our very on Black Rayne Direct. The store's grand opening was August 1st, 2019
Your favorite BREEDERS are featured in over 60 full length DVDs. Headliners like, Addiction, XL, Knight, Pheonix Fellington, Gio, Kash Dinero, Khi Lavene, Chino Blacc, Krave and scores of other freaks grace the covers only to helo you buss explosive nutt after nutt.
Our newest titles include Jay Alexander and XL in the blockbuster feature – Vers Lyfe 2 and dark chocolate muscle man Krave Melanin in POWER of the DICK. And dont forget lil man FAME with the thick meat and deep stroke. His self titled DVD King Fame is guaranteed to make ya dick throb with every scene.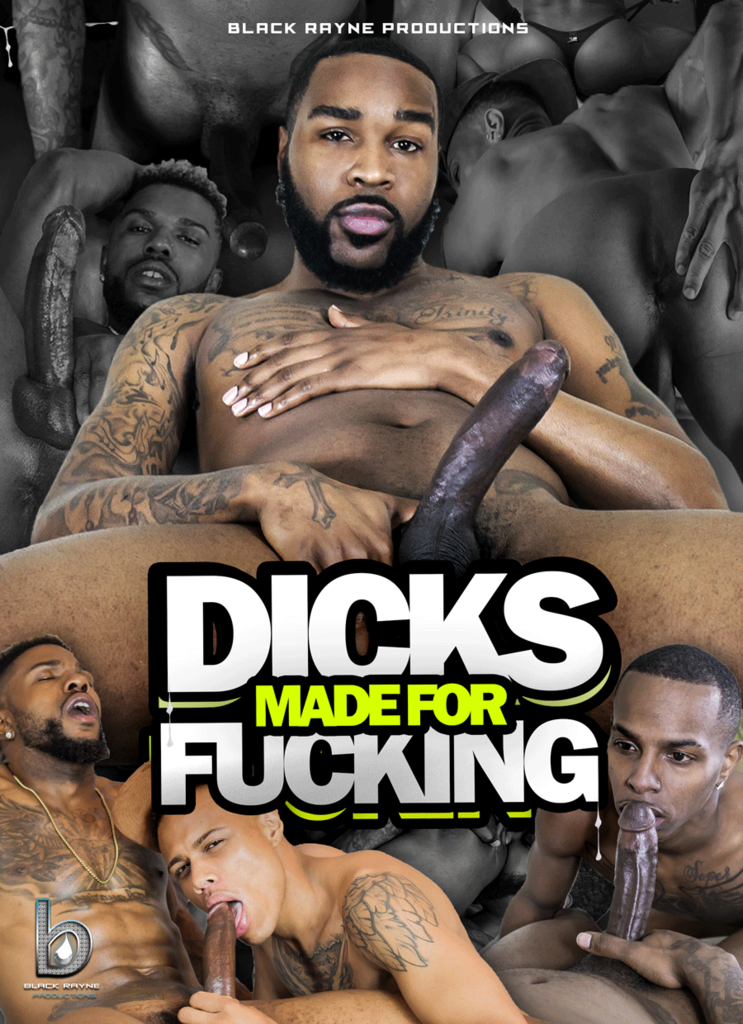 Sex Toys DIRECT to You!
DVDs are nice but they are much more fun when you have toys. Black Rayne Direct will be rolling out a series of the hottest novelty toys on the market. From custom porn star Fleshlights to start of the art self fucking machines, we will have everything you need to get your night ON and POPPIN!
Register your account today and bank 100 Reward Points you can use towards your purchases.
Milan Christoper's ebony physique is immortalized in this new release from Fleshlight Distribution. As an official retailer** we are committed to offering you the highest quality products at incredible prices.
JOIN OUR MAILING LIST AND SAVE
All new customers who sign up for our email list will get an instant 15% off their order. Don't delay, its time to bring Black Rayne home. Shop Black Rayne Direct today and start your video DVD and adult novelty collection.
**Black Rayne Direct is an Official Retailer for Flesh Light Products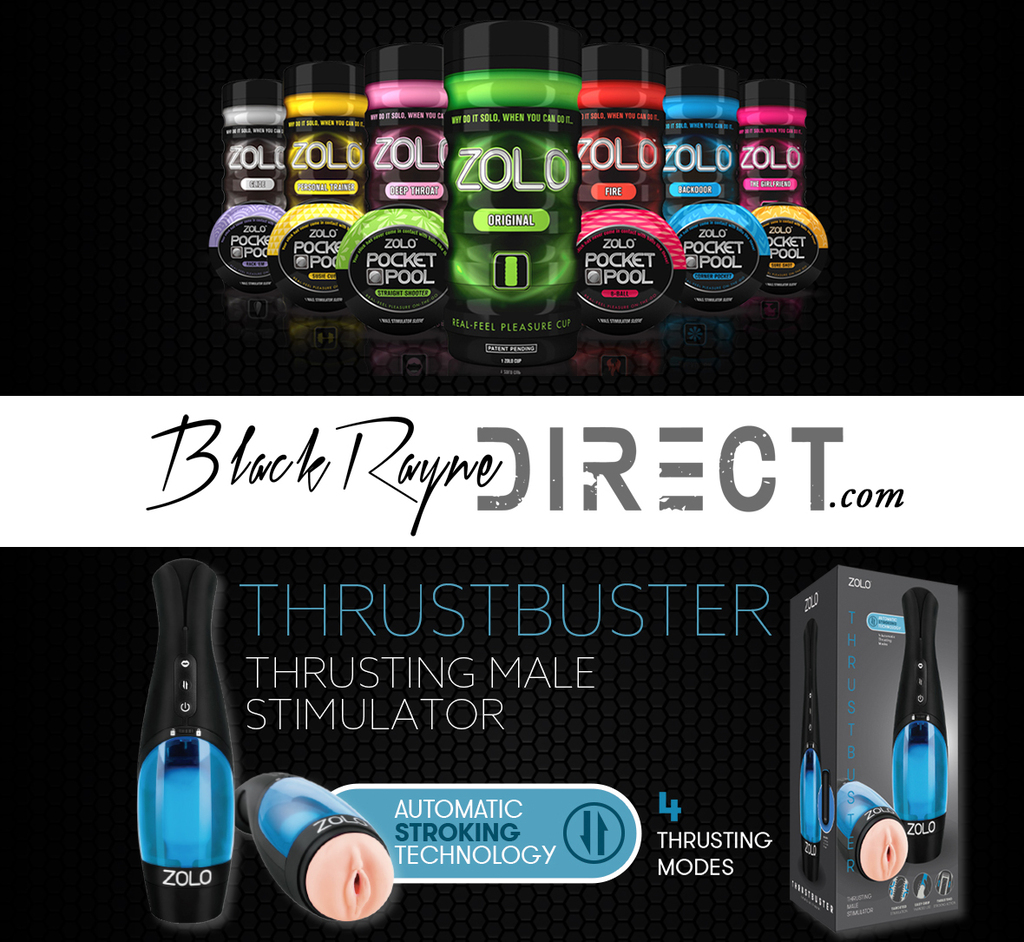 #XXXpediteYourPleasure