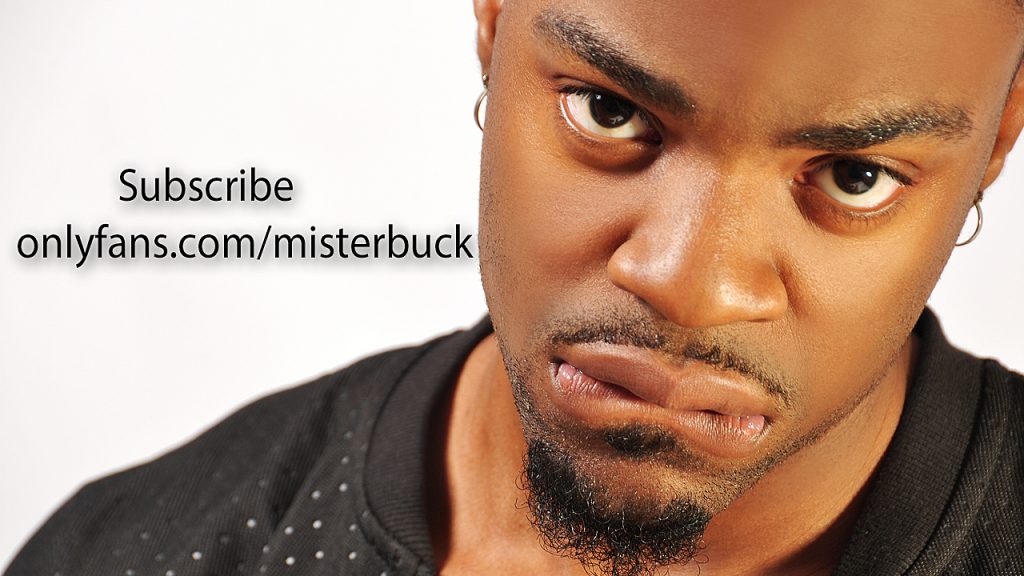 Mr. Buck Makes a Comeback
For years we have been busting nutts to some of Mister Buck's iconic scenes including the smash hits Kash Got Bucked and The Taming Of Tigger Redd. But NOW he is ALL GROWN up and daddyish. Branding a full beard and a lil thicker, Buck still got the dick to stuff a wet booty.
---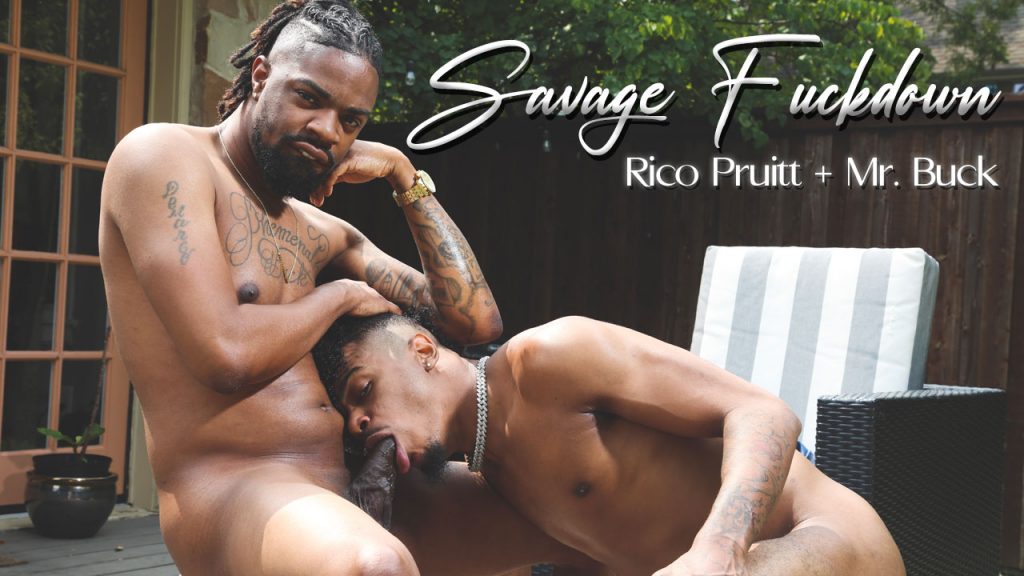 For his latest release we went to Dallas to film Mister Buck and the blazing hot pretty boy Rico Pruitt.
---
Throwback Films feat. Mister Buck
Remember That: Buck + Da Don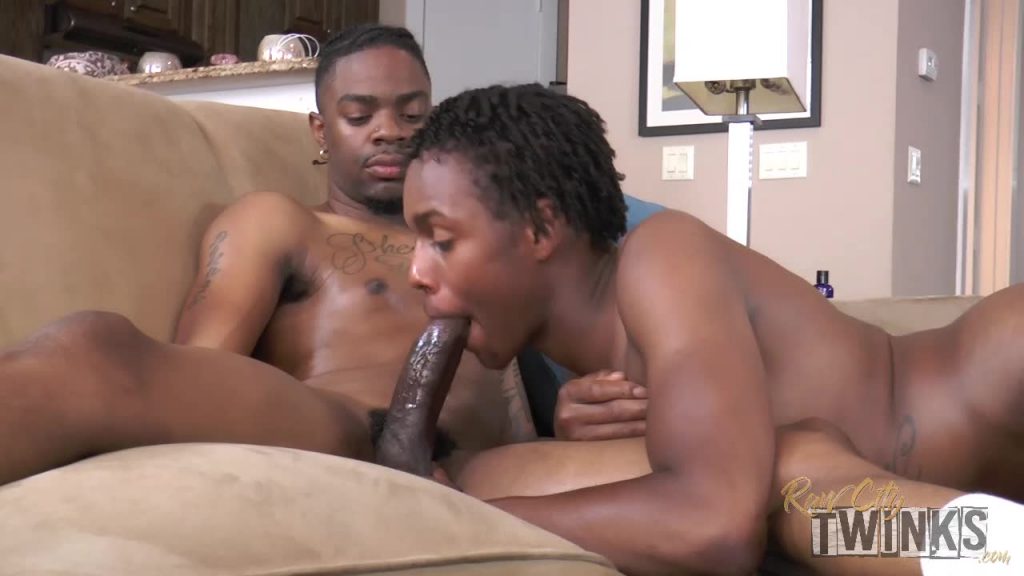 This was a hot one. Da Don, a submissive texas boy worshipped Bucks dick til he got nutted in and on. Fucked and gutted and did it all with a smile. RawCityTwinks.com
Check the full scene out here.
---
Buck Training Twink Booties: Reeko + Mannie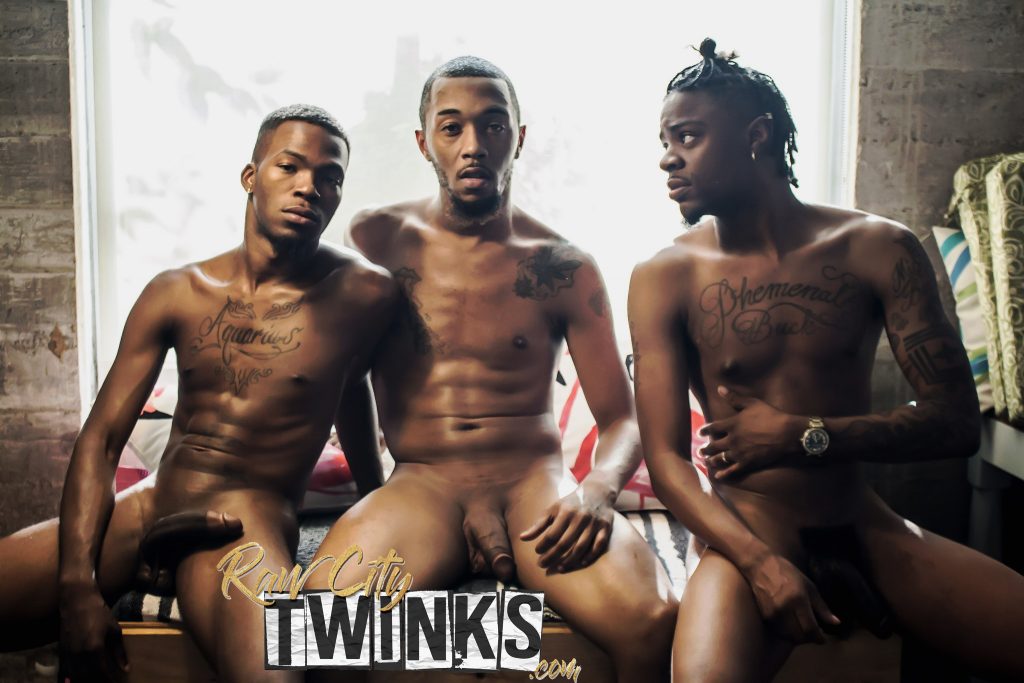 Arguably one of my favorite scenes from RawCityTwinks. The chemistry between these three was playful yet lustful at the same time. Mr. Buck sat back and got his dick served by two vers cuties. Mannie with his thick ass and big dick sprayed nutt all over Reekos back as he was slurping up Bucks meat.
But Reeko wasnt the only one giving up ass. Mannie got his cakes clapped and handled. When it was all over the three were covered in nutt. Gone get ya towel, gurantee youll bust at least 3 nutts!
Check out the full video here.
---
Kash Got Bucked
One of the hottest hits of 2017, Buck and then rising star Kash Dinero said WTF, lets make this shit epic. From the kitchen to the truck to the parking garage and then getting caught in the breezeway, this IDGAF scene will have your dick brick from start to finish.
What's my name
Check out the full scene here.
---
This showdown was a long time coming. The twitter back and forth between these two was hilarious. So we had to put them on camera and let them settle their differences. I think Daddy Buck won. What do you think?
Check the full scene here.