Black Rayne Productions is a growing company and we are looking for ambitious professionals who wish to be apart of this expansion. We are carefully adding team members who are ready, able and excited to push forward the brand values, content and global exposure.
We have listed some opportunities within our organization. For the most part these positions can be done remote with the exception of a few which require "on site" responsibilities.
---
Areas of Opportunity
Administrative Jobs: *For administrative job consideration, you must have at least 6 months experience in the given area.
Operations

Ecommerce Store Manager (www.blackraynedirect.com)

Video Production

Production Coordinator (Must live in the ATL Metro area)

Marketing & Social Media

Social Media Manager (oversee and manage Black Rayne social media platforms)

Creative Writing
Technical Jobs: **For technical job consideration, you must have 12 months experience and sample content of your work.
Graphic and Visual Arts Designers
Videographers/Lighting/Audio Specialist
Editing/Post Production (must have reliable computer and software with proficiency in Final Cut/Adobe Premiere ß preferred)
Directors/Producers
---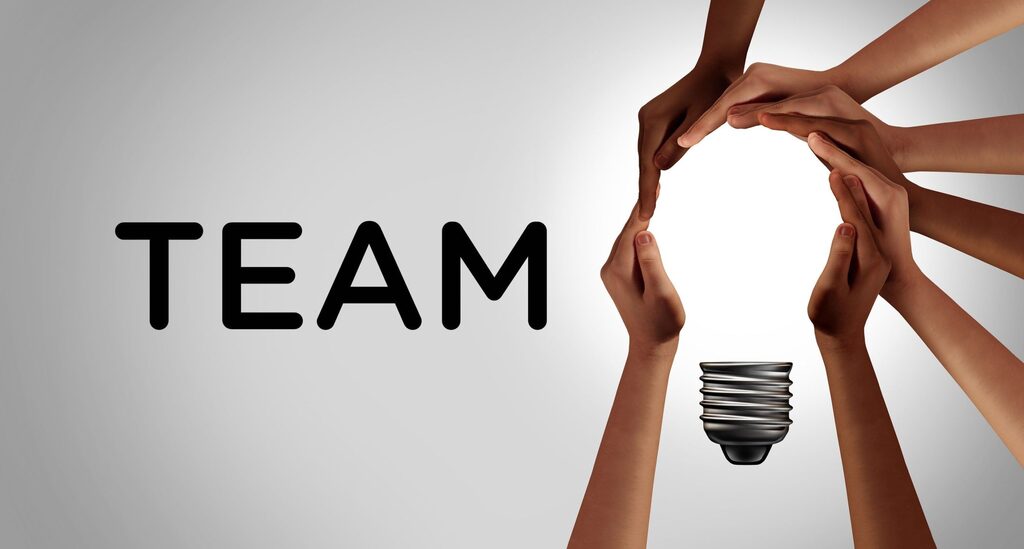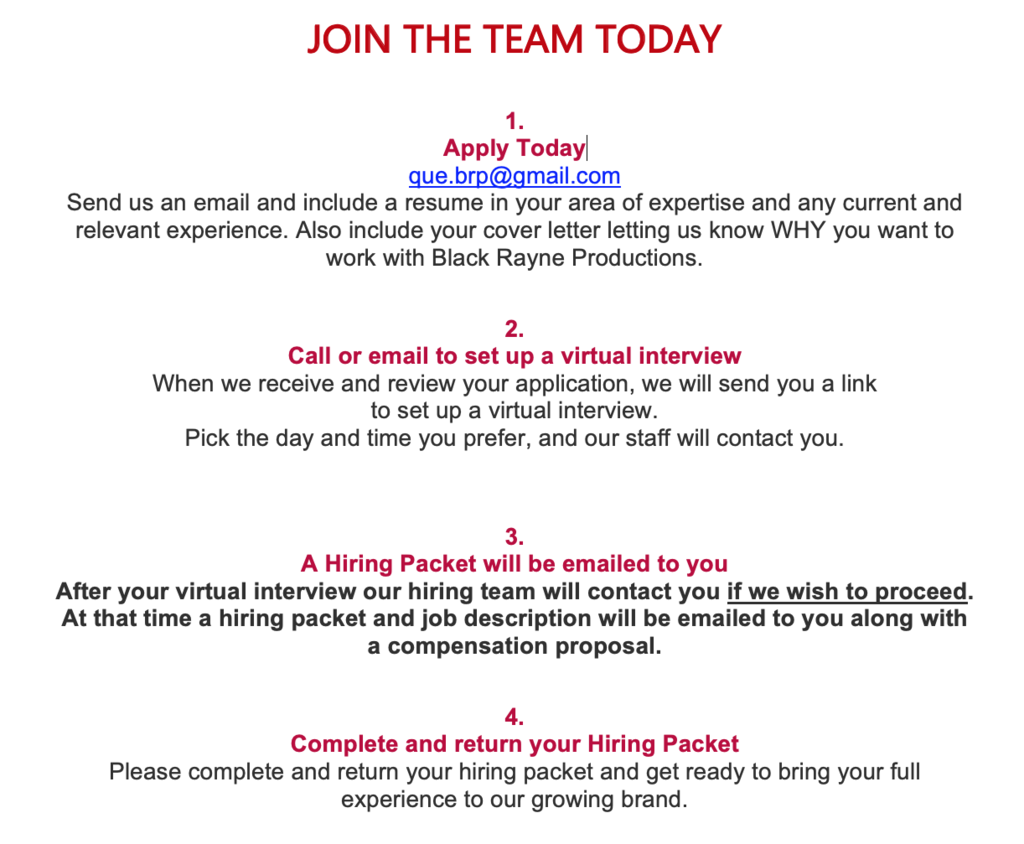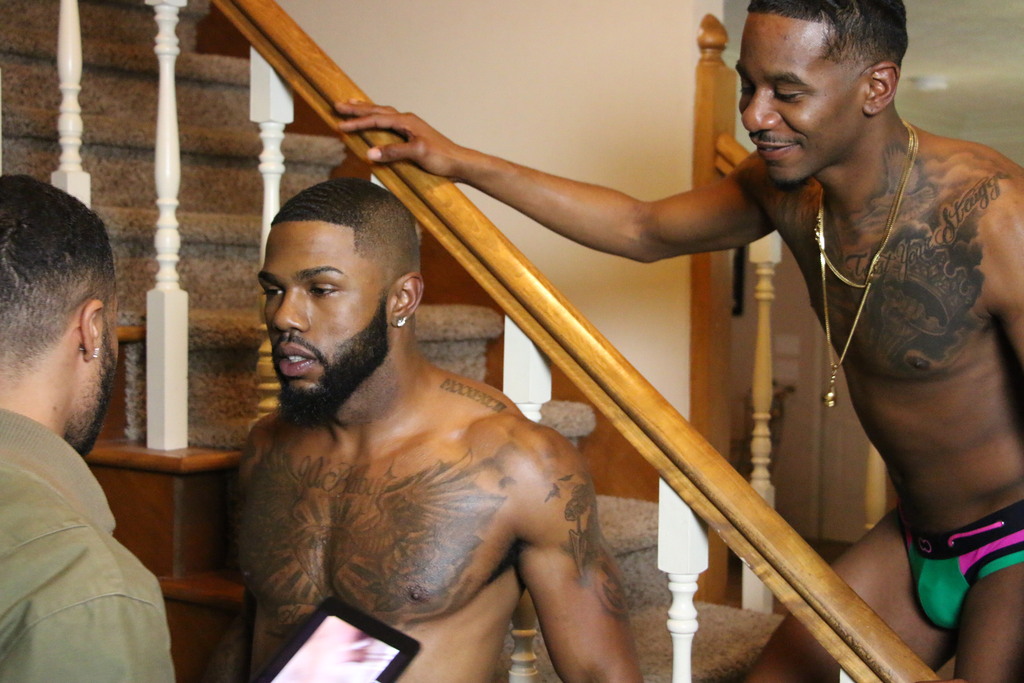 TO BE CONSIDERED:
Email que.brp@gmail.com
Subject: #JoinTheTeamBrp
Includes: Name, Email, Phone, Resume, Areas of Interest. Please attach sample work or links to work if applicable.
PLEASE DO NOT APPLY HERE TO MODEL!! If you wish to model please submit a model application at blackmalebox.com. Model submissions will ONLY be considered when sent through our online model application link.
---