Few people in the industry can say they have accomplished so much in terms of exposure and versatility in media outlets than the hotboy RICO PRUITT. From his tenure with Black Boy Addiction and his Signal TV series this Tennessee native is still popping bottles with the release of his OnlyFans platform.
Rico had been working behind the scenes with Black Rayne in a creative and support capacity for more than 18 months, but this year we decided its time to show the BREED what he is really made of. Starring in several upcoming releases from Black Rayne, Rico is paired with some of the Black Raynes favorites to include Venom, Montanaa and "Daddy" Buck!
A beautiful 5'9 vers performer, Rico will seduce you with his eyes and keep ya dick brick with his moans and whimpers. He can take dick but he can also deliver it! We caught up with the rising megastar for a brief interview. Check it out below.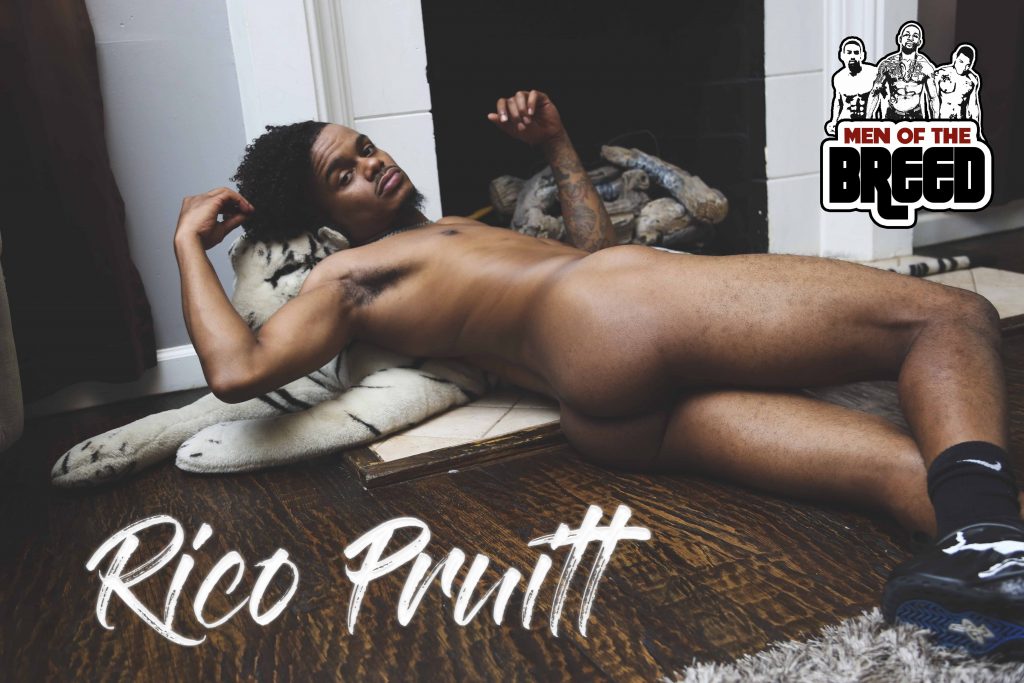 The Sexxi Continues…
Check out his debut release with Black Rayne Productins flagship site BreeditRaw.net