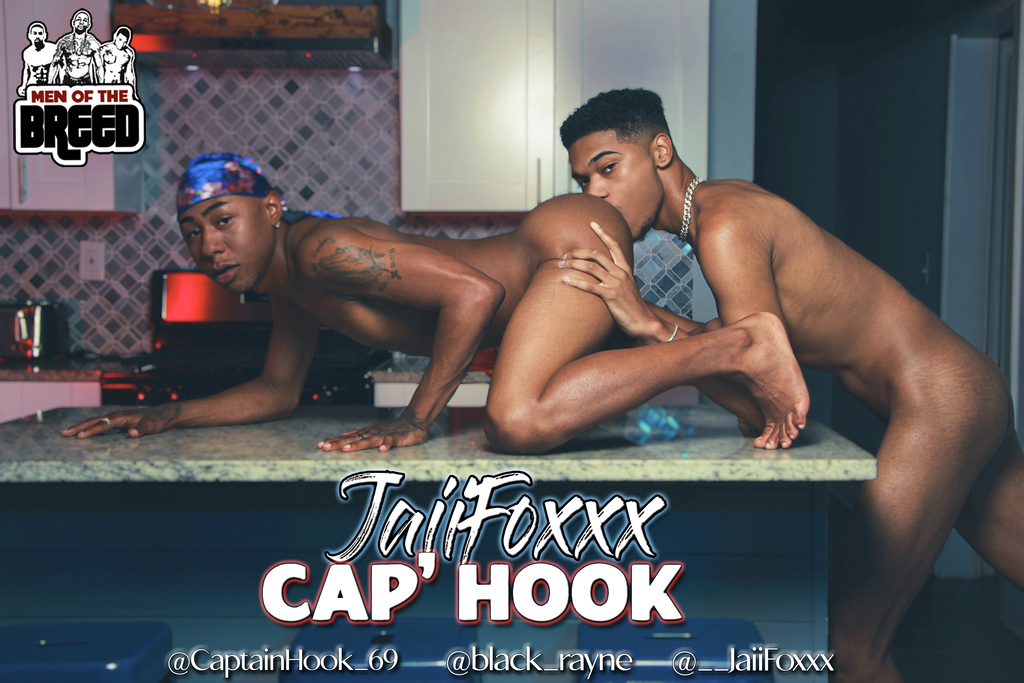 When the sun goes supernova you get the hotness of JaiiFoxxx and Captain Hook in Fuck Me Brah. JaiiFoxxx turns out Captain Hook's cherry, leaving this hungry little bottom with nut on his face and begging for more dick. JaiiFoxxx has Cap moaning while Jaii gets lost in that top shelf boy pussy. These sexy ass dudes drip lube, nut, and spit all across house! The boys bring their A game with Captain Hook getting slutted out with lots cummy boy cunt, fat asses, and more sex greasy dick than ya'll are ready for. Get ready to get wild as JaiiFoxxx and Captain Hook get down and dirty digging in them guts from the couch to the floor!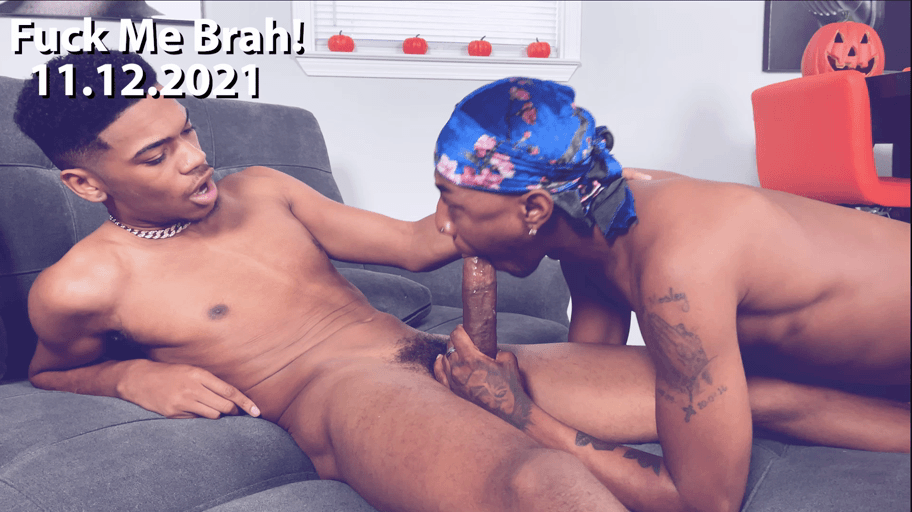 ---
Meet the Stars of "Fuck Me Brah" – JaiiFoxxx + Captain Hook
JaiiFoxxx @__jaiifoxxx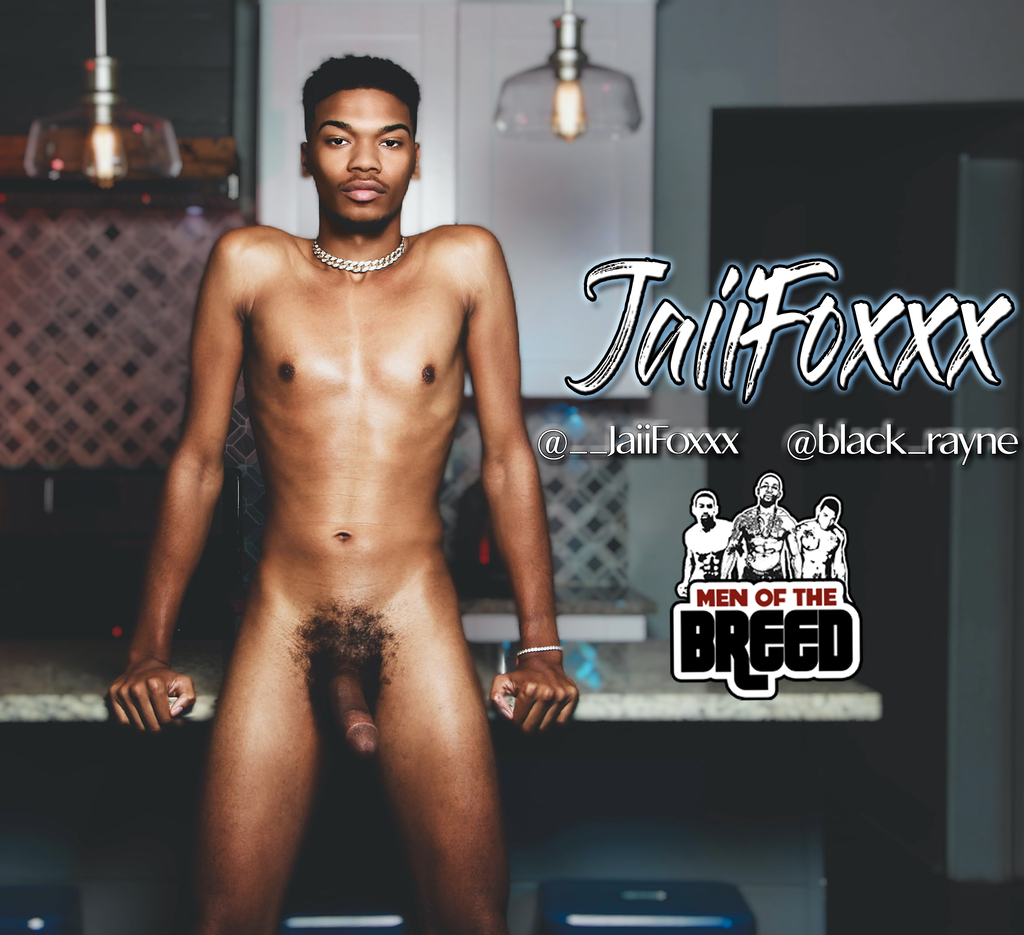 JaiiFoxxx is the TOP of our dreams with gorgeous golden skin and a country mile of dick, he leaves his bottoms soggy and satisfied. A passionate performer, JaiiFoxxx is all sex, stamina, and passion with his dick skills. Never afraid to stretch his limits or a hole this full top dawg is ready to super soak that boy pussy before you can say 3rd hole. JaiiFoxx slings dick like the legend in the making he is!
Captain Hook @CaptainHook_69
Don't let the baby face fool you, Captain Hook is the vers of all our dreams. With a slim thick ass and a passion for dick, this hot boy adds his own bit of nasty magic to his scenes. With his big ass dick with a mean hook, this vers god, will have any lost boys dicks hard all night, and nutting straight on till morning. Captain hook is dripping in sexiness and cum given how sexy he is. A true professional about his C.R.E.A.M so don't play with his money, and sucking the cream out of a big dick. We're getting hooked on this sexy up and cummer!