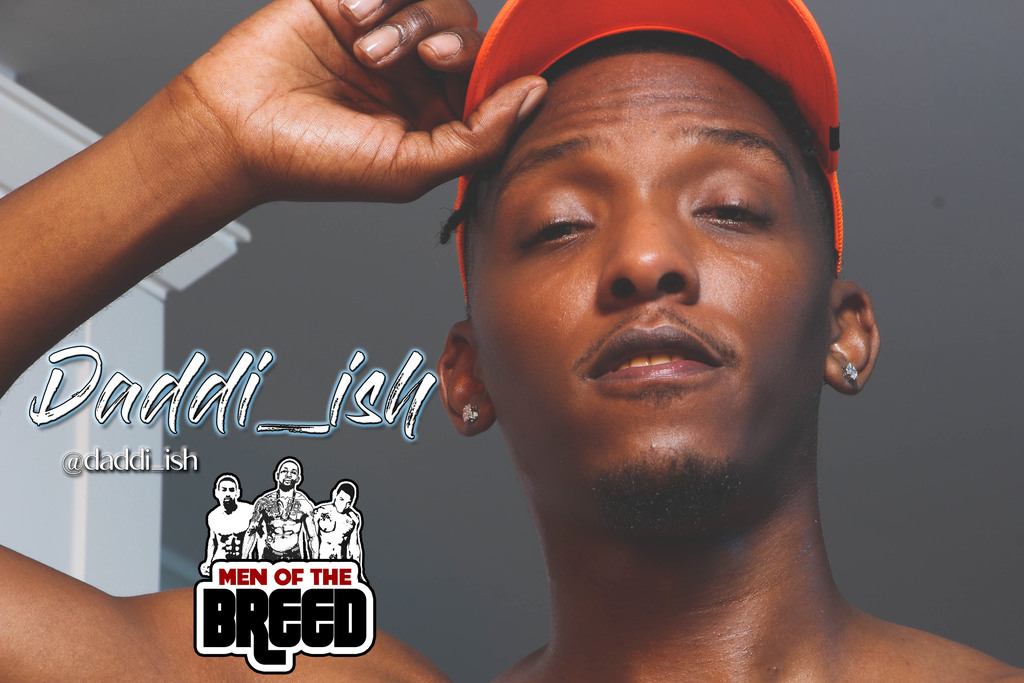 While there may be nothing nice to say about the pandemic and what it's been putting us through since 2020, we can't pretend that there aren't people who somehow found a way to make the most of an unfortunate situation. Newcomer Daddi_ish is one of those people.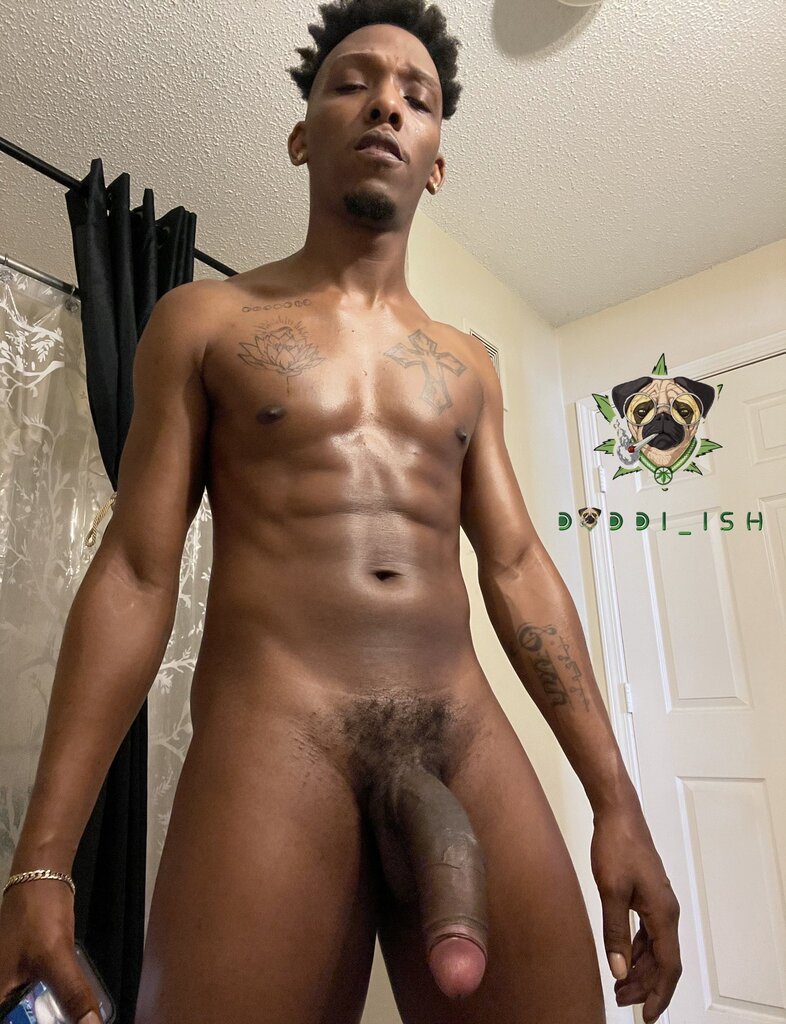 While he's been online since at least 2017, his social media presence took a significant upward turn when he began to capitalize on the fact that most of the world was stuck at home and desperately in need of sexual release in 2020. Daddi_ish began regularly posting content on Twitter, and then launched an OnlyFans account. Today, he has 80k+ fans on Twitter alone, and his growth isn't looking like it'll let up anytime soon.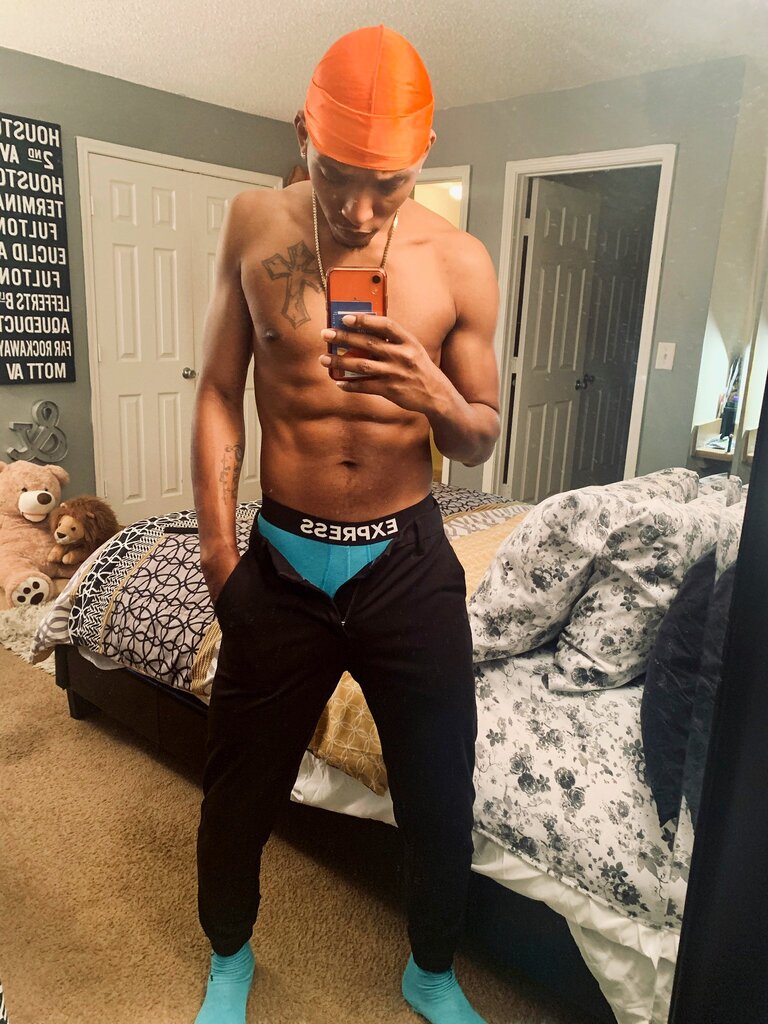 Immediately, the adult star sets himself apart by proclaiming on his pages that he is "not a content creator", calling himself a "video journalist" instead, as if to say "what you see is real life." Known for his fit physique, thick, girthy uncut dick, and his appreciation for both men and women, Daddi_ish, isn't afraid to lean into his appeal by teasing and enticing his fans. A quick scroll on his social media makes it clear that the fans are here for it! Author: Free Boy Finally
Follow him on Twitter at @Daddi_ish.
---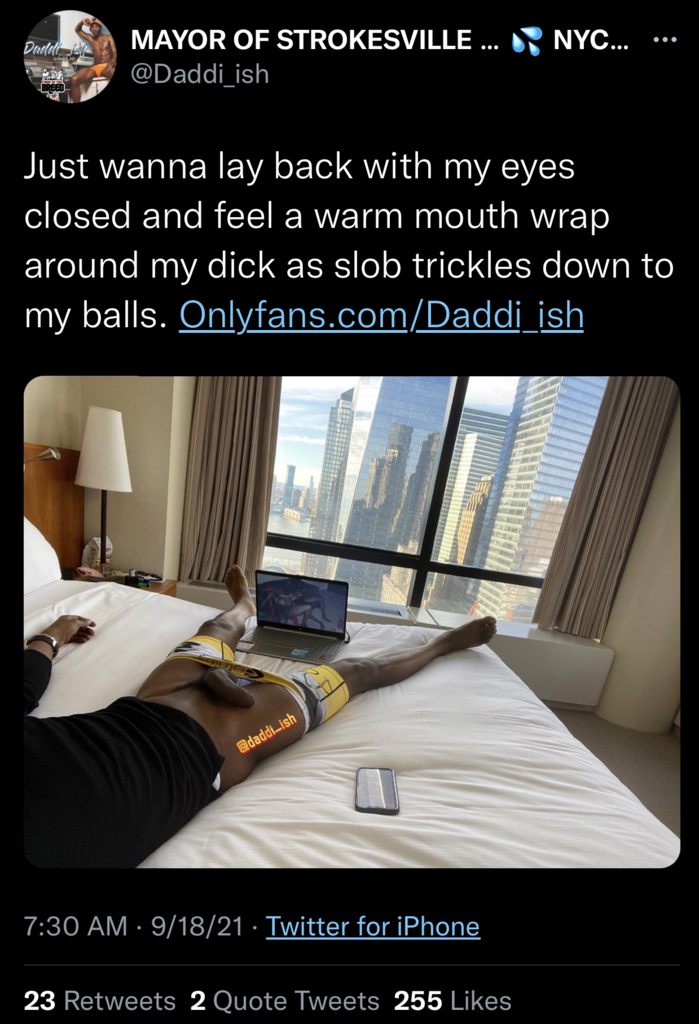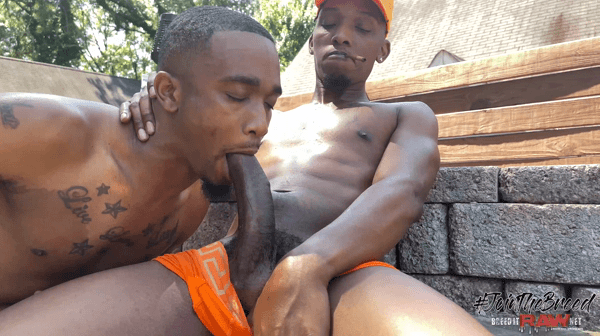 👀What That Stroke Do Daddi? 👀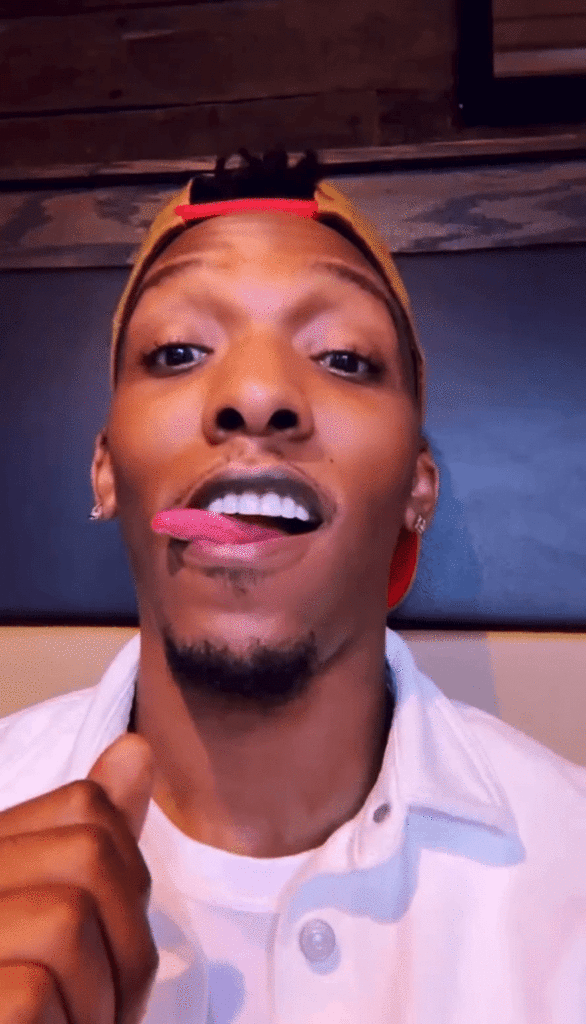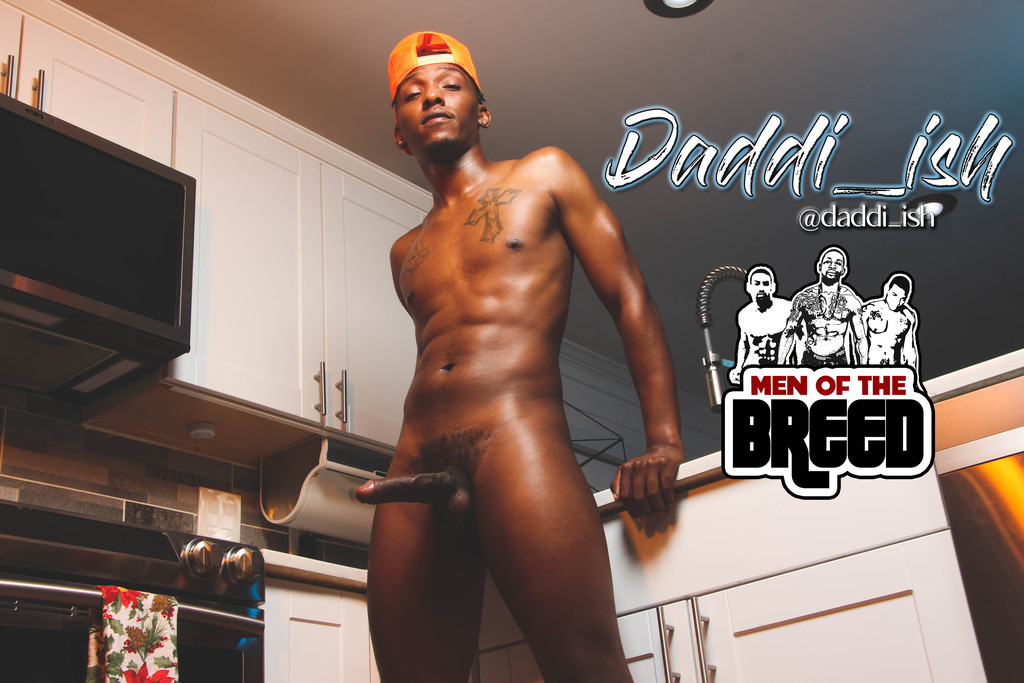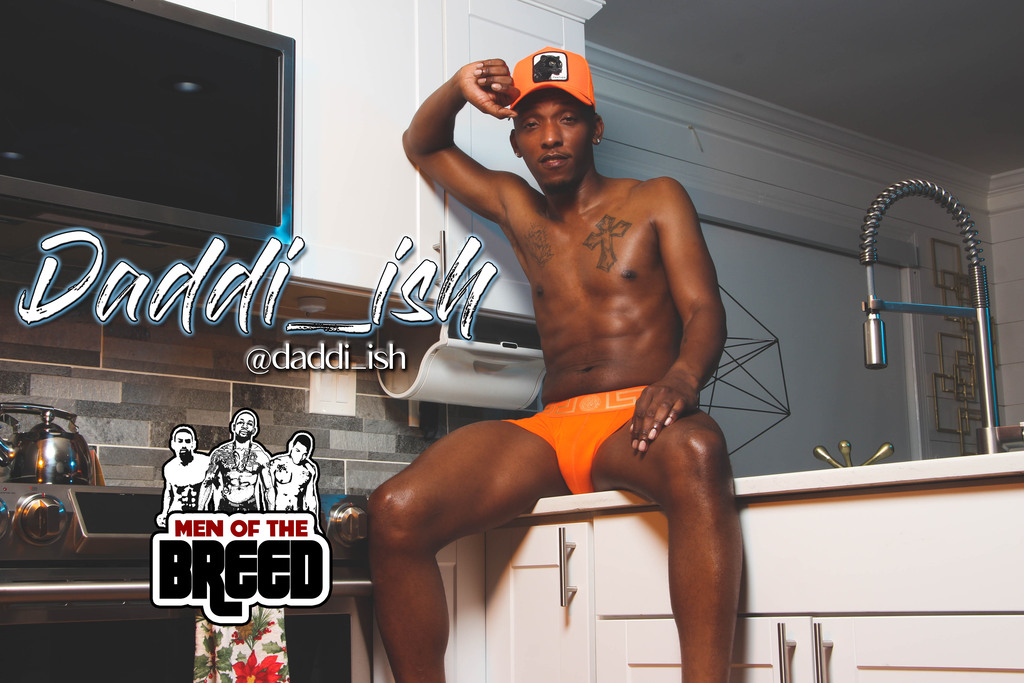 ---
Lets Talk About TOPS with PHAT ASSES! *slurp!*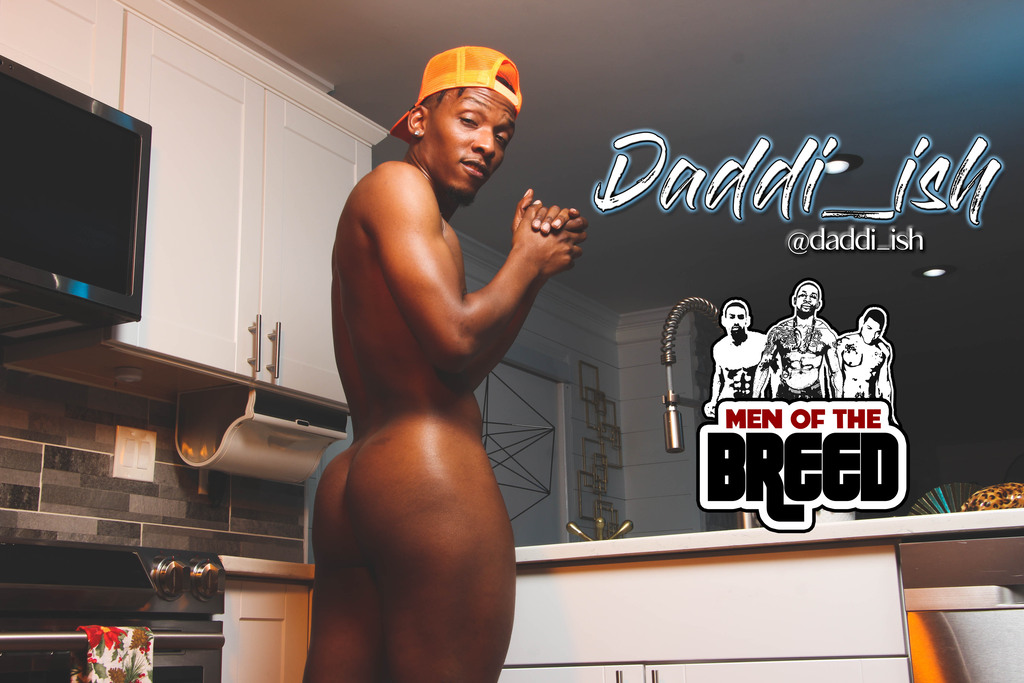 I mean, YOU SEE IT! Its so satisfying when you got a fine man with a fine body and a big dick BUT also has a shapely ass to put the cherry on top. Now, Daddi_ish is NO bottom or vers but LEG day for him must be exciting lol.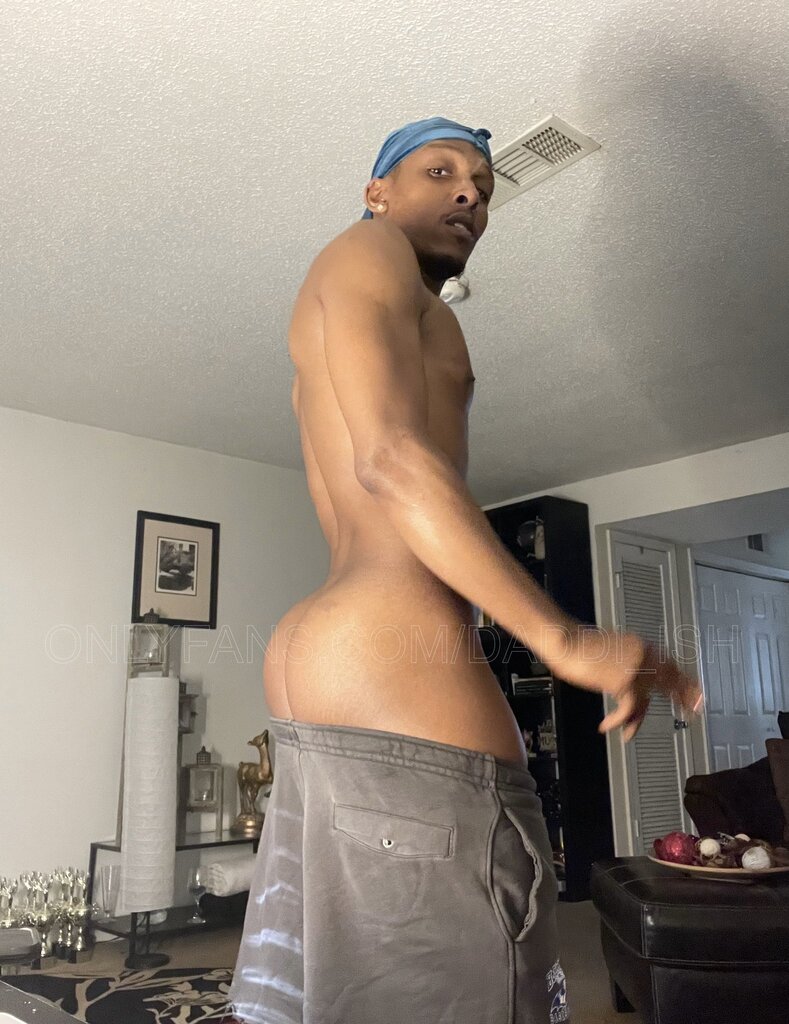 Here's a perfect example. Daddi_ish goes in with the froggy fuck, dicks, holes and lots of deep strokes, the way only the Mayor of Strokesville could do. I mean can u just see yourself licking his booty while he digging deep. BLISSFUL!!