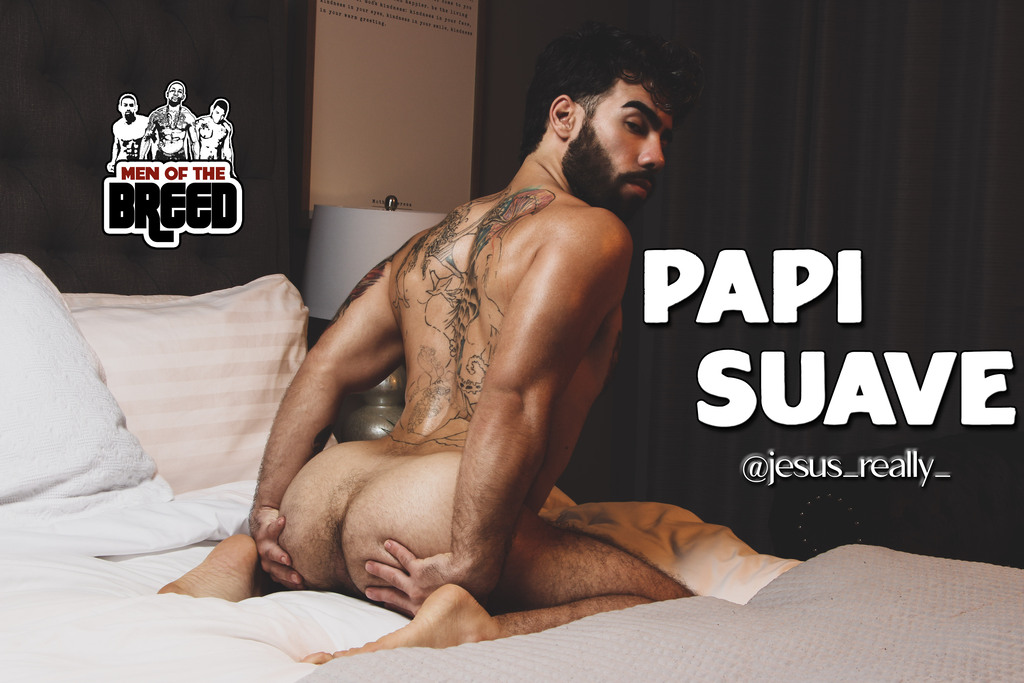 Papi Suave stepped into the world of porn the same way he entered his scenes: full of confidence and ready to take up space. He gave himself a start by posting pictures of his ass on Instagram. When instagram suspended his account, he simply took his talents to Twitter, where he was welcomed and supported also immediately, after sharing pictures of his dick as well as solo videos.
Not too long after, studio directors began calling, and Papi began making films with them. Papi Suave is known for his perfect ass (complete with a little fur, for those who love that) and expert-level dick-sucking skills, and behind the scenes he's known for his business-oriented outlook and his dedication to fair and dignified treatment of models in the industry. When asked what advice he'd give to newcomers, suave says: "no your worth and let the work speak for itself". Follow Papi Suave on Twitter, at: @jesus_really_ .
Papi in His Own Words…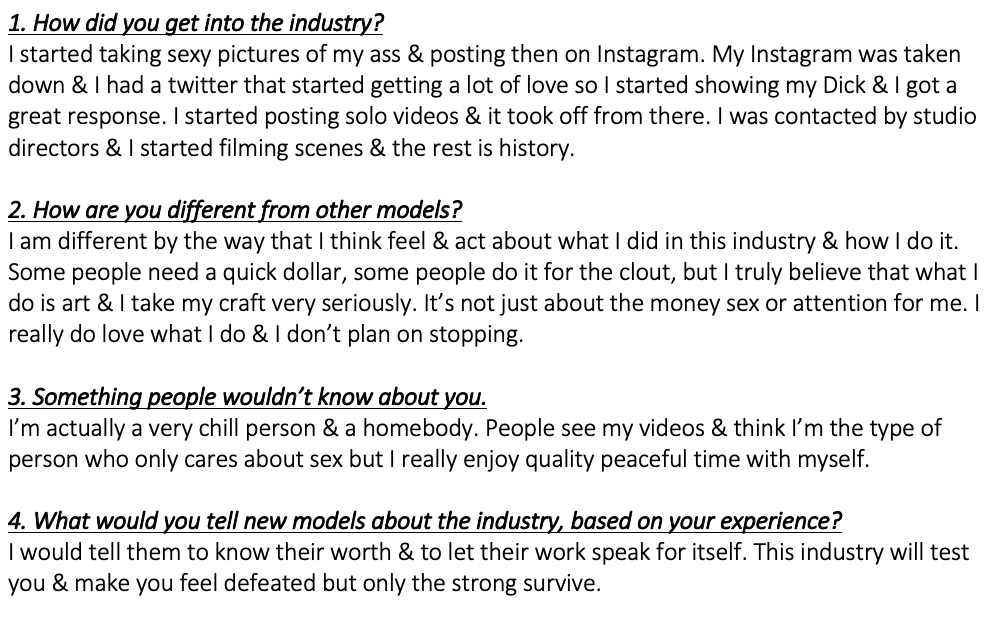 New Hit Release feat. Papi Suave and Ford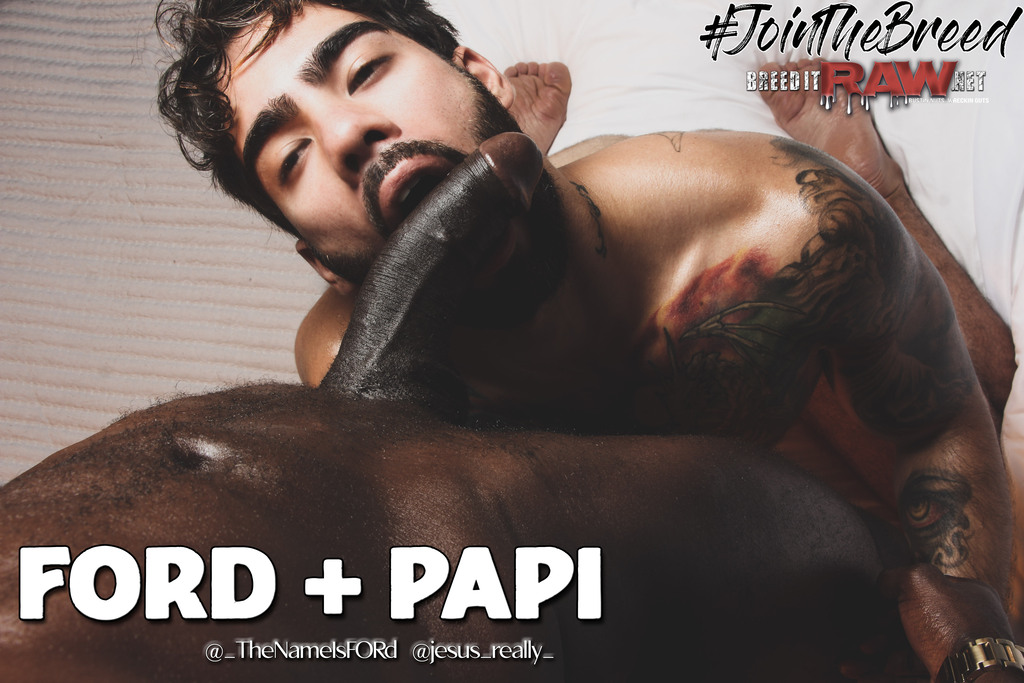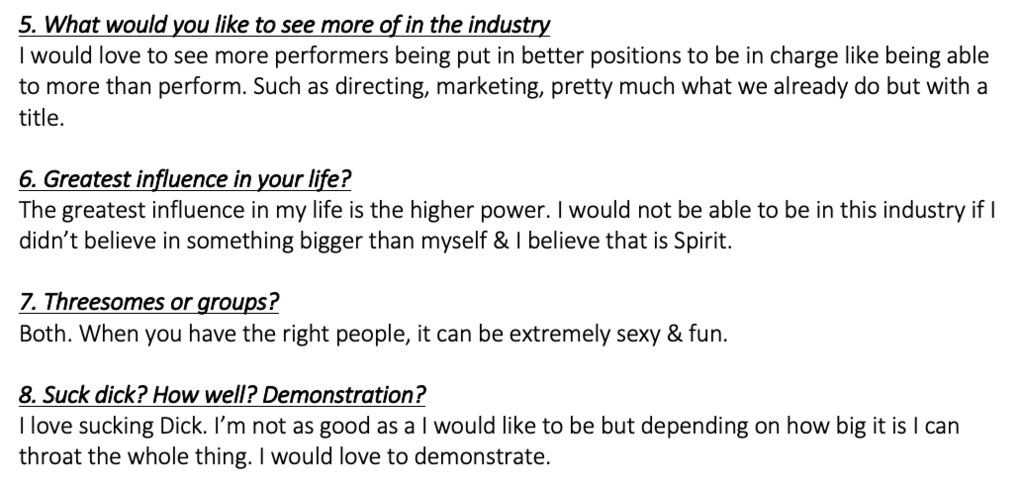 Papi Suave's Black Rayne Debut
Papi Suave is not NEW to the breed, but its been a few years since we worked together. We stopped filming new content for almost a year due to the pandemic, but as soon as we did restart the engines, Papi was one of those who was READY again. We wanted to go back a couple years and see his debut scene with the all over sexy, Jay Alexander. Watch the full scene at breeditraw.net.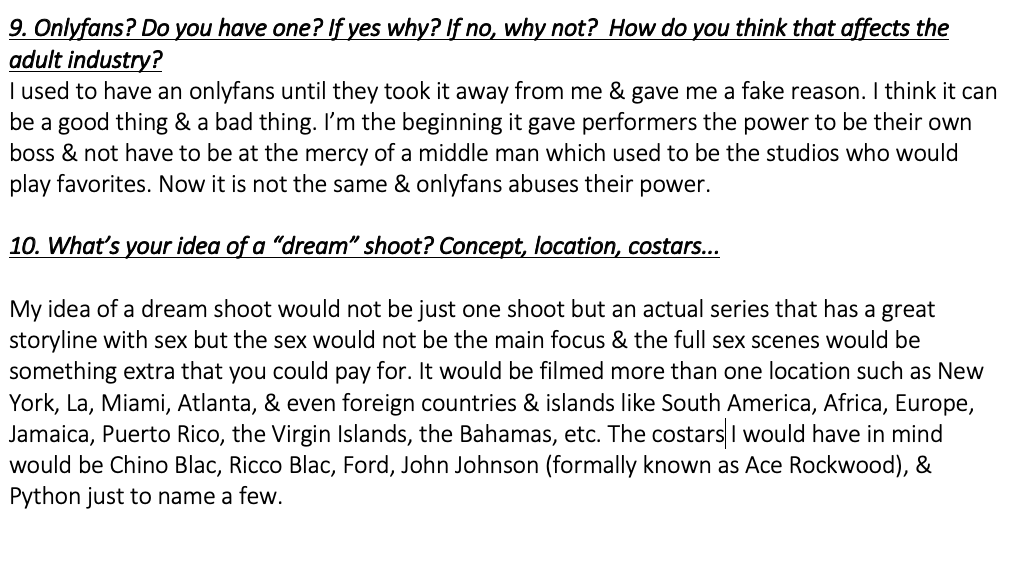 The ARCH can NOT be fucked with…